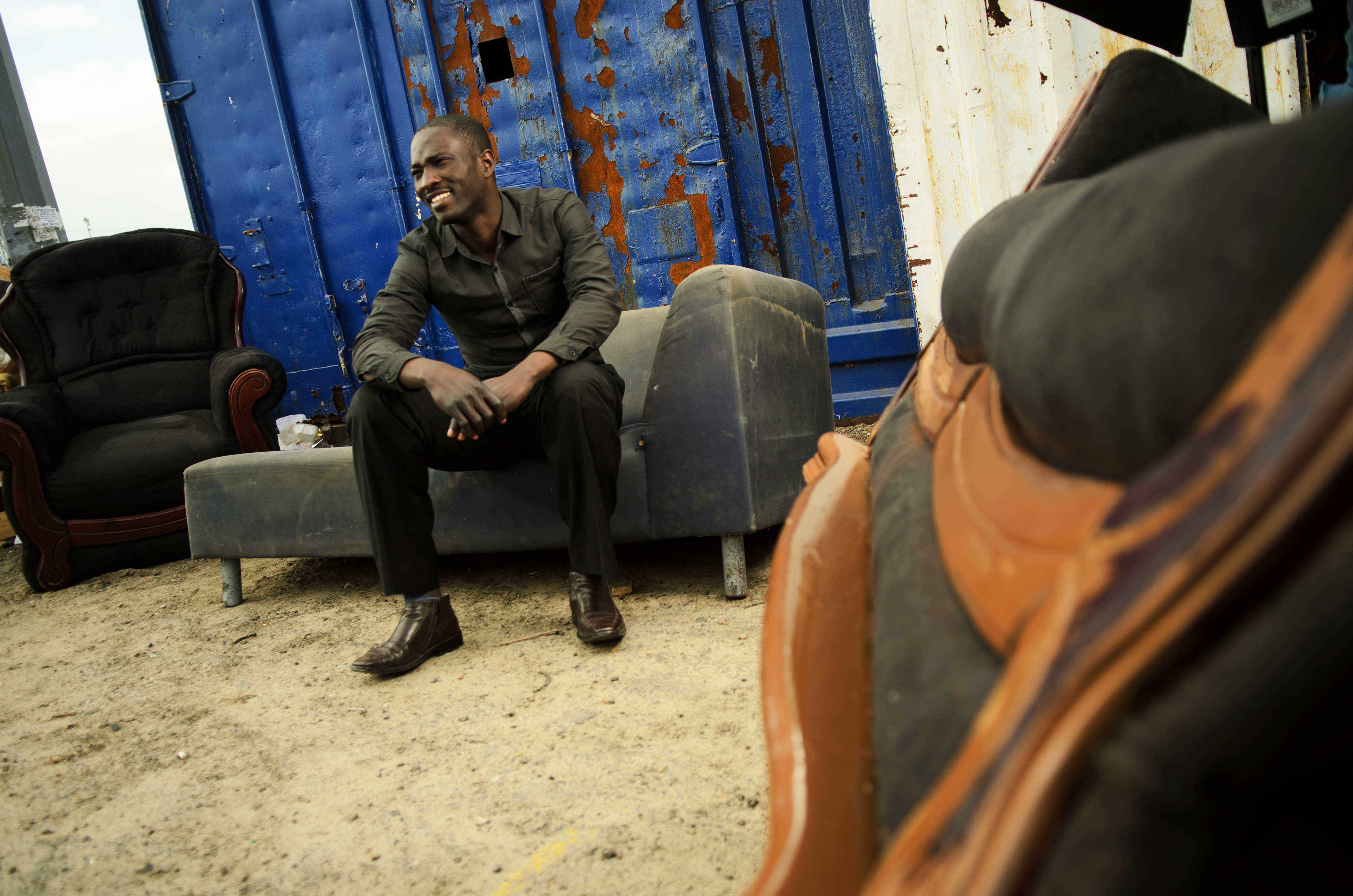 An approachable brand identity that captures the community and kindness of a South African entrepreneur.
Joshua Upholsterers is a small upholstery business owned by Joshua Boakye in the heart of small town Khayelitsha, South Africa. A team of three marketing students and myself collaborated with Joshua throughout a semester via WhatsApp and two weeks in person in Cape Town, South Africa to provide him with a brand identity, collateral, and marketing strategies to grow his business and empower the leader within himself.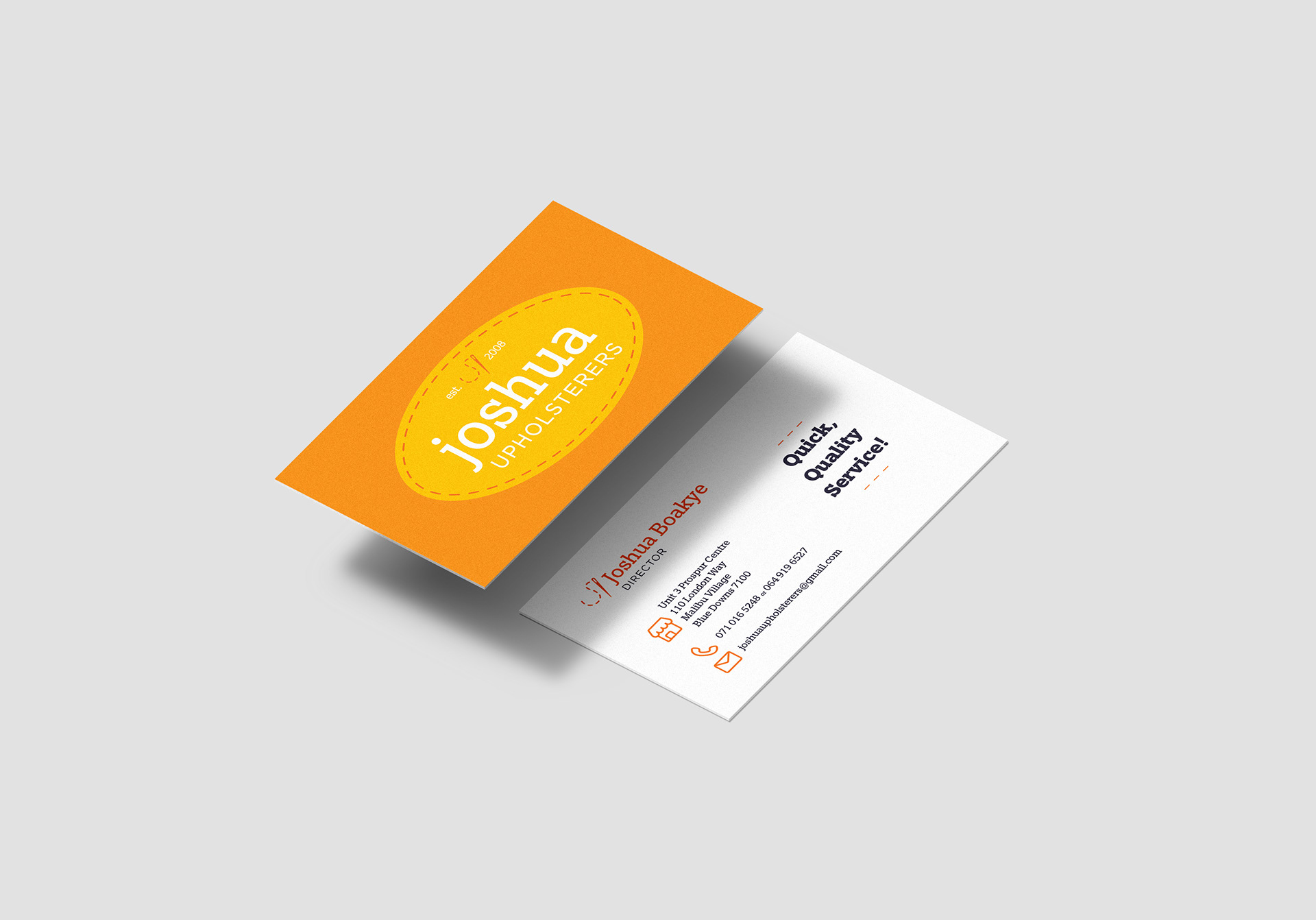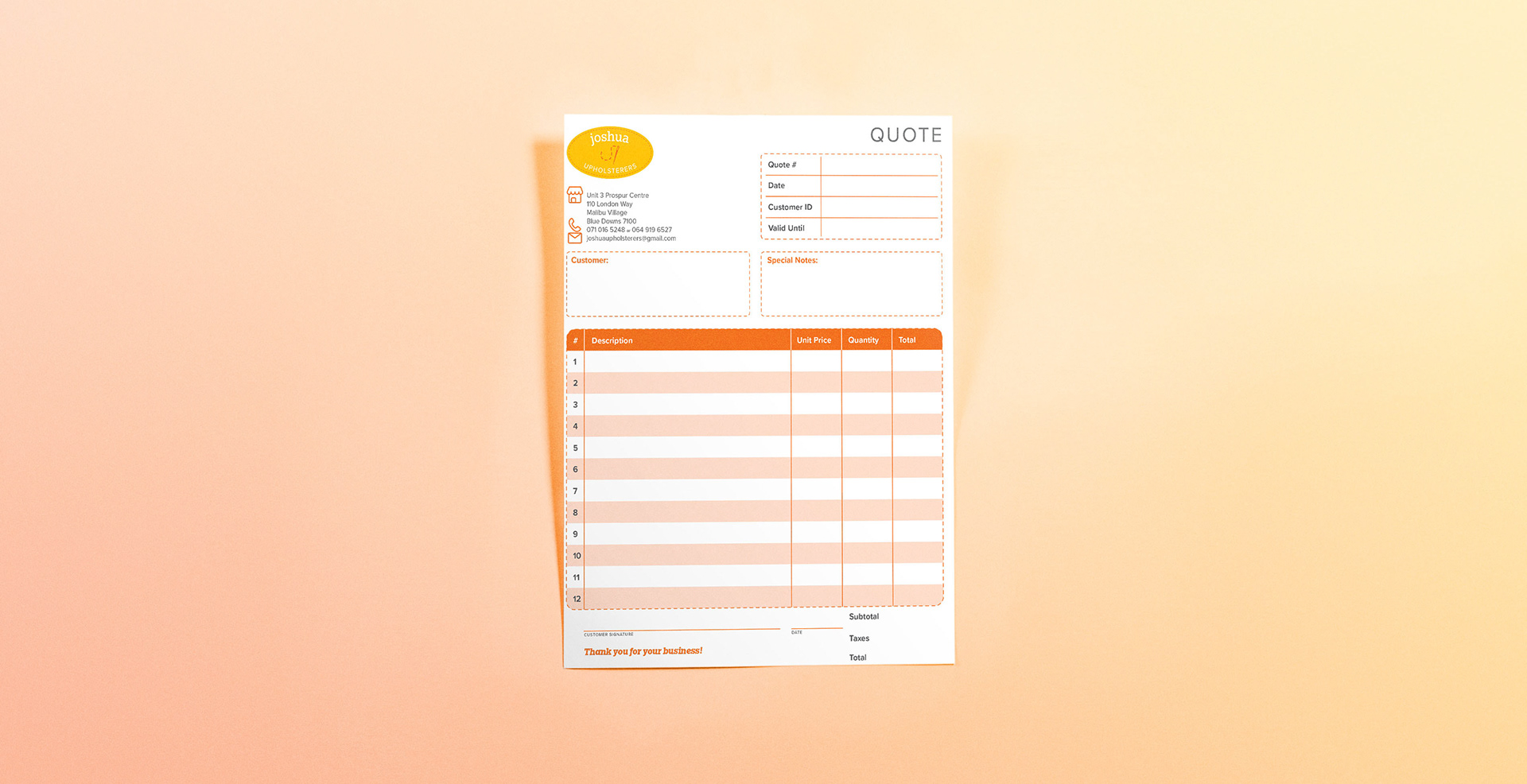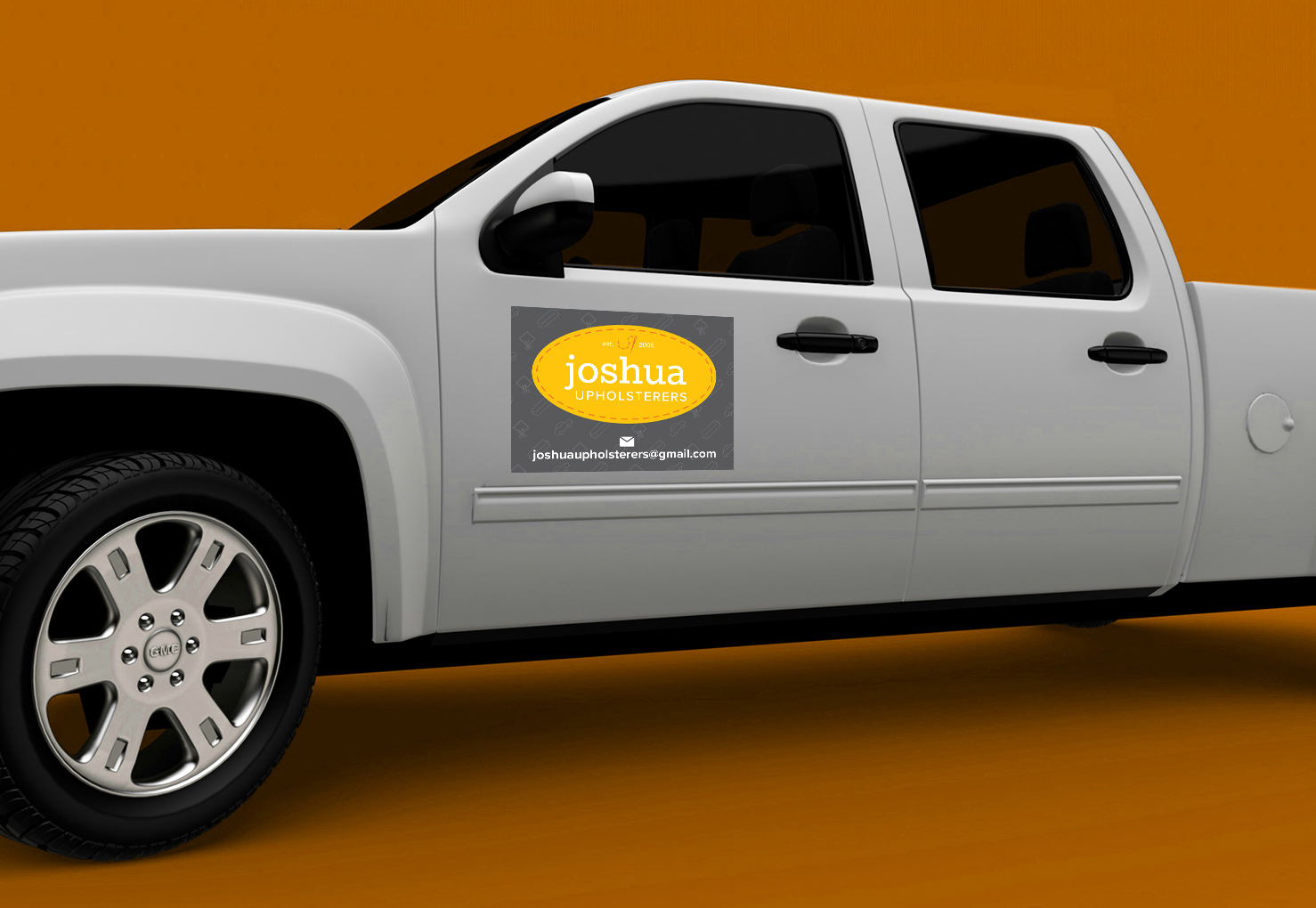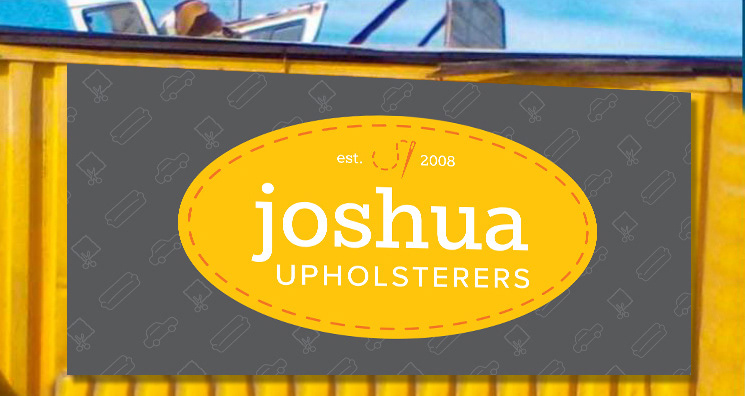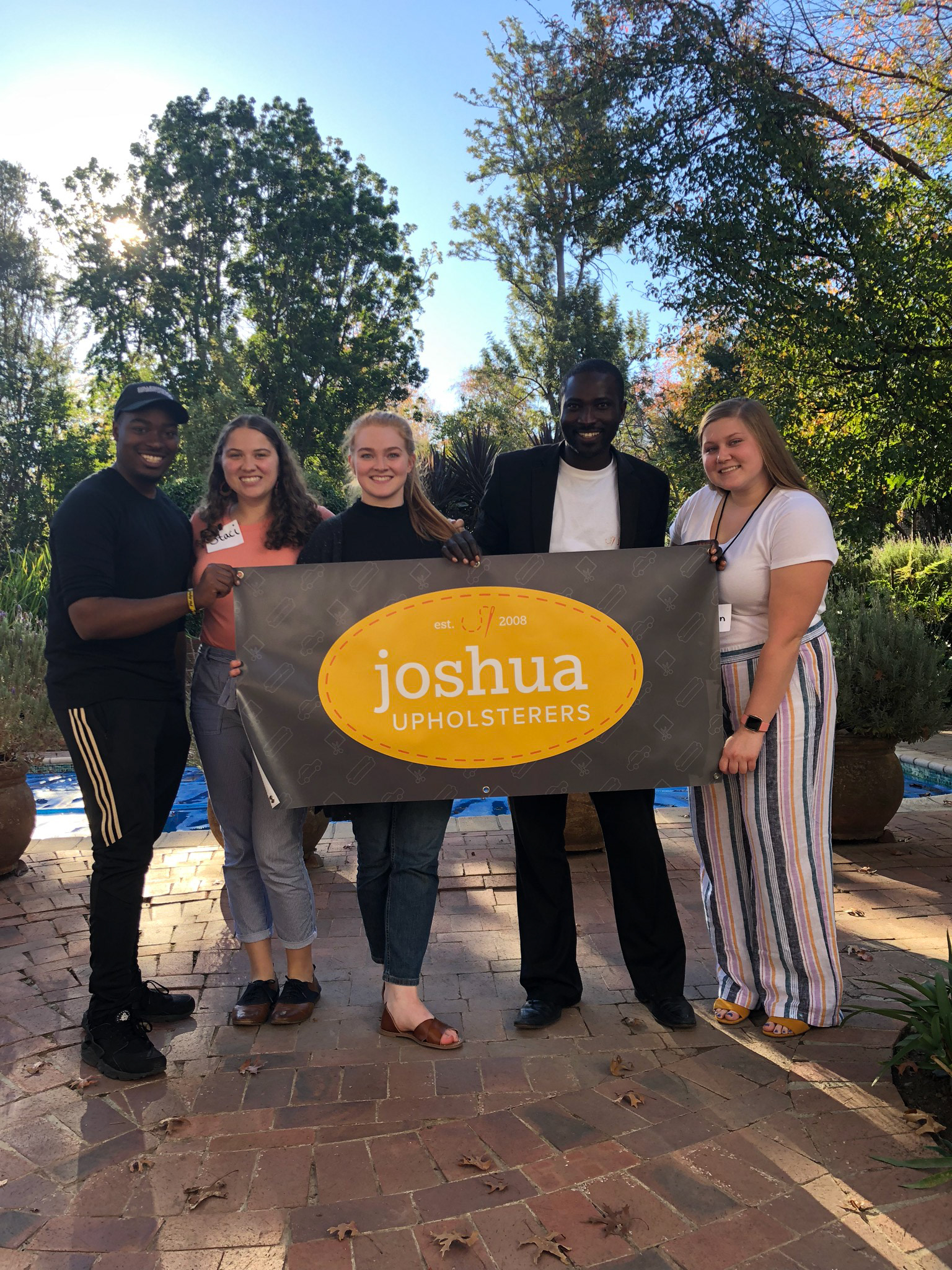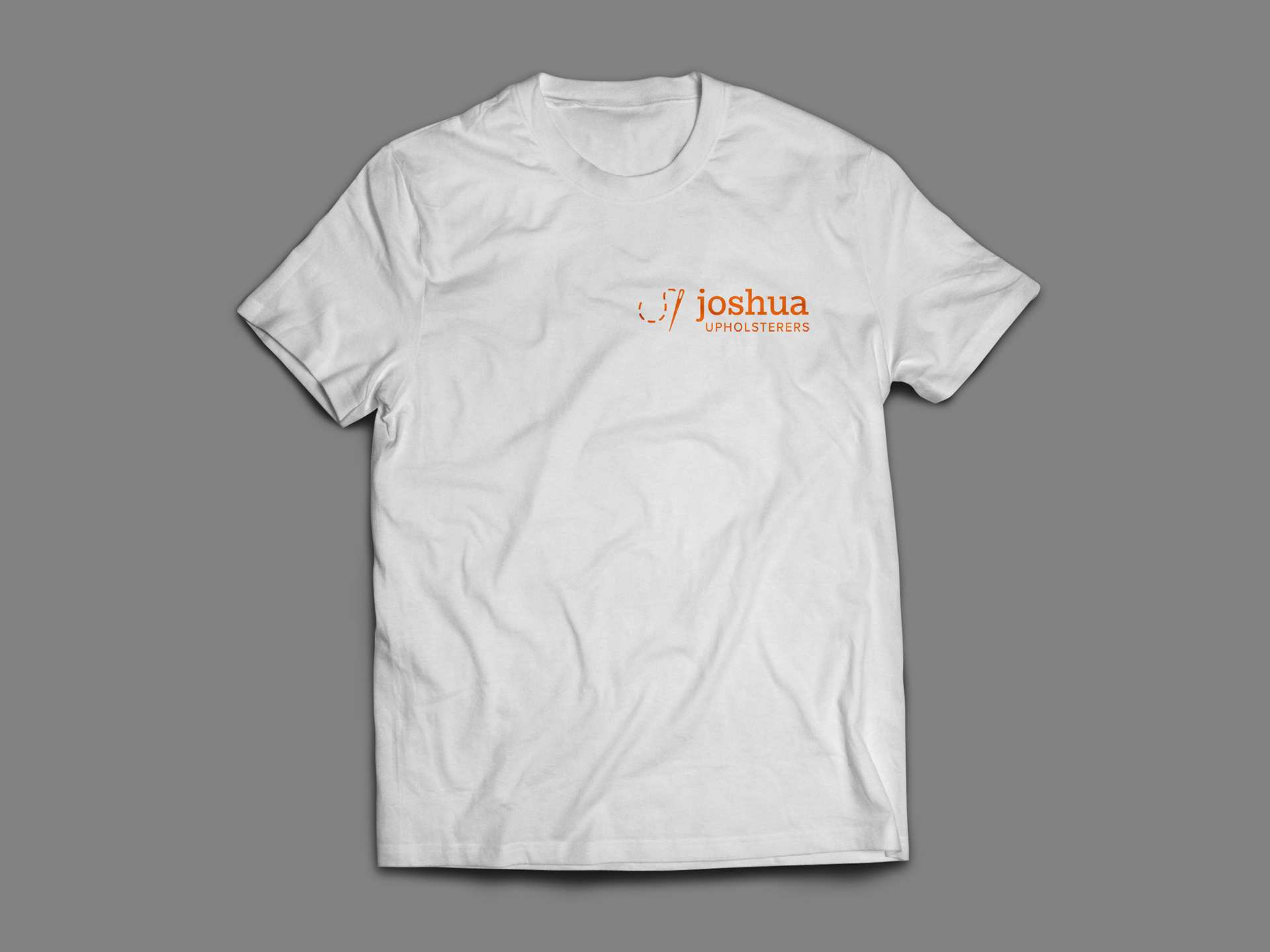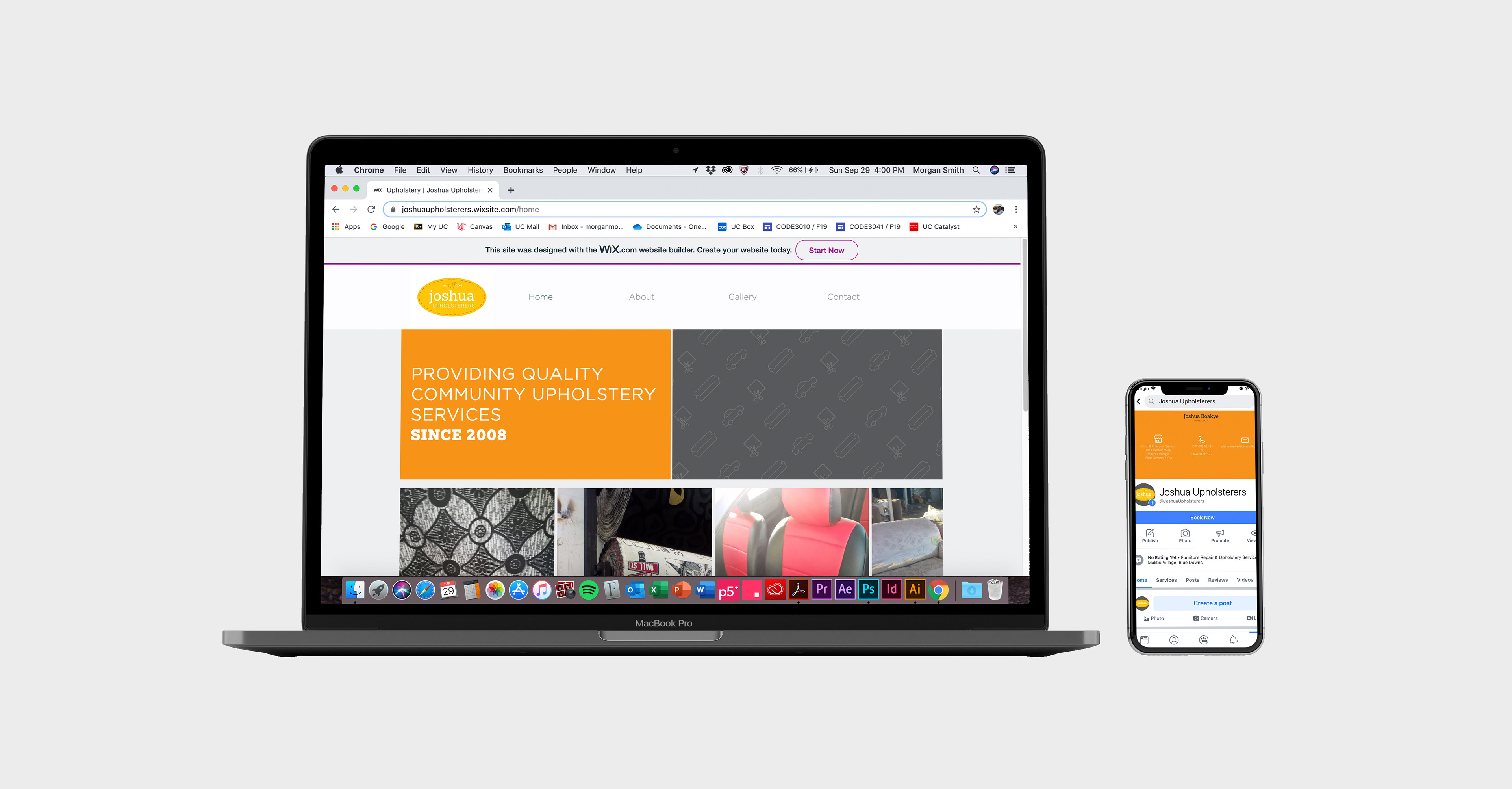 Design Brief + Conceptualizing
Our first step in the process was to collect as much information from Joshua about him and his business to formulate a situation analysis and design brief. We discovered his strengths, weaknesses, opportunities, threats, points of parity, and points of difference. We used these insights on what he was currently doing to market his business and what to base our potential brand identities off of. We narrowed down three original attributes that best described Joshua's values: community, high quality, and caring/sincere.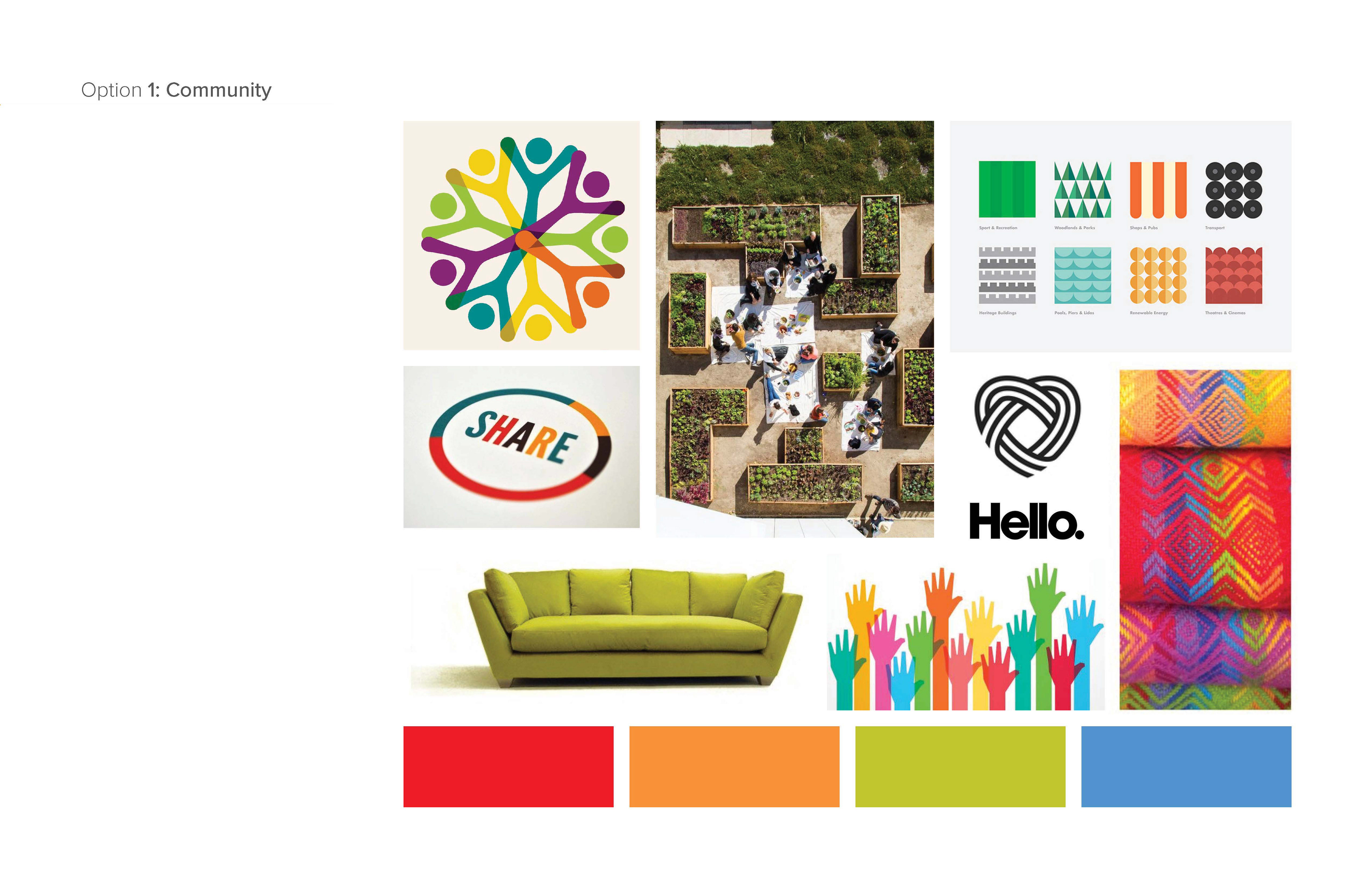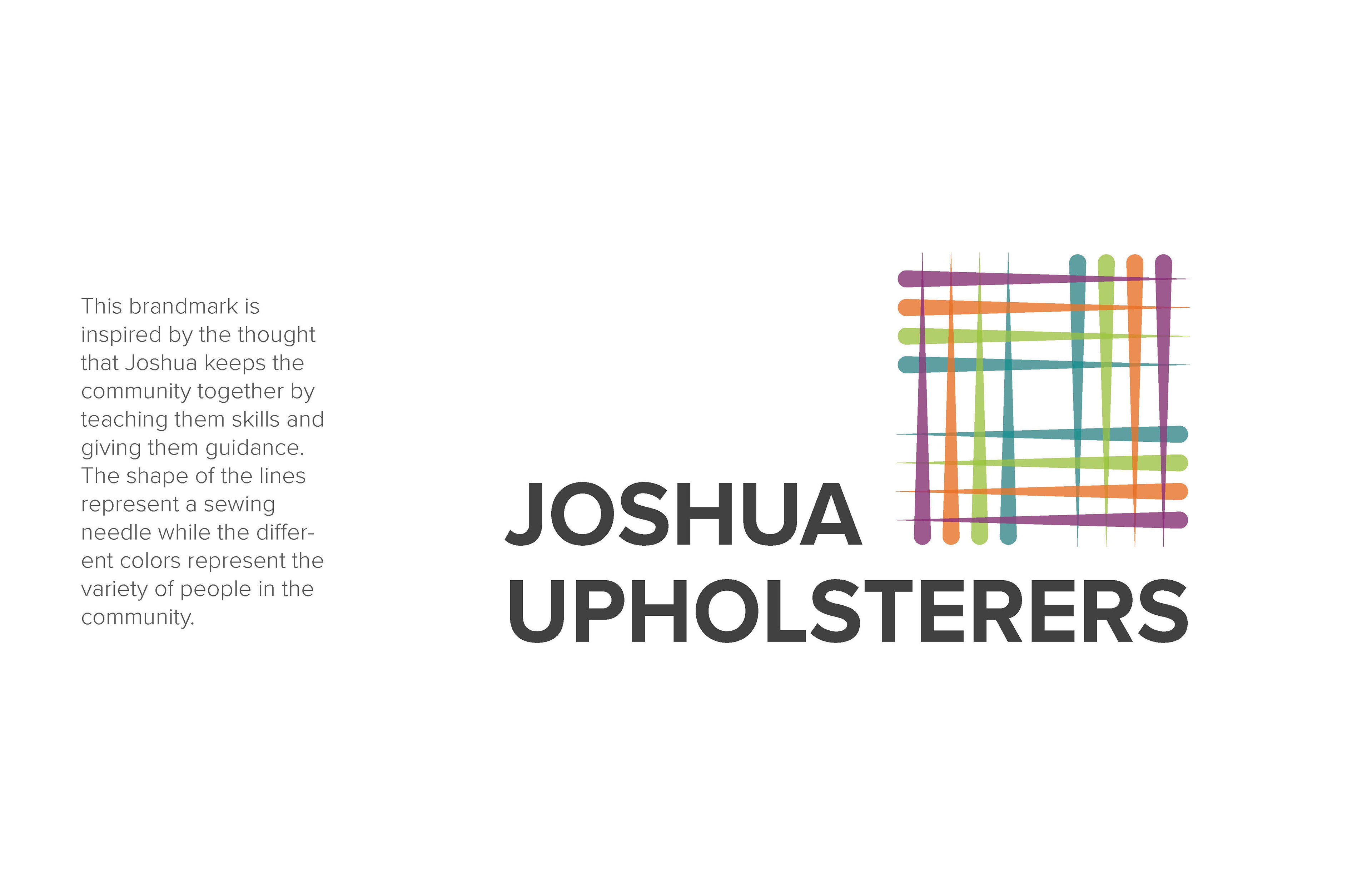 ______________________________________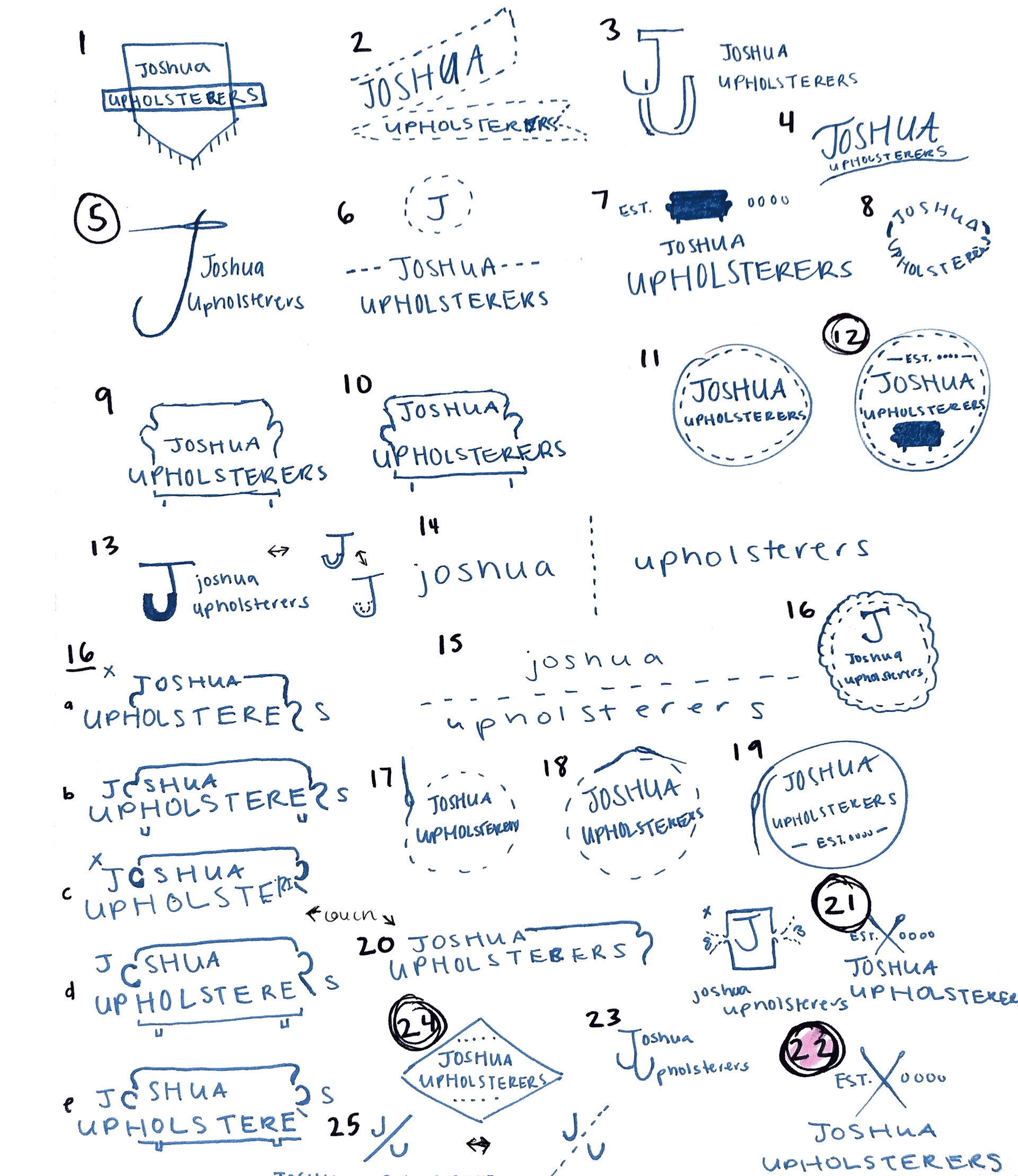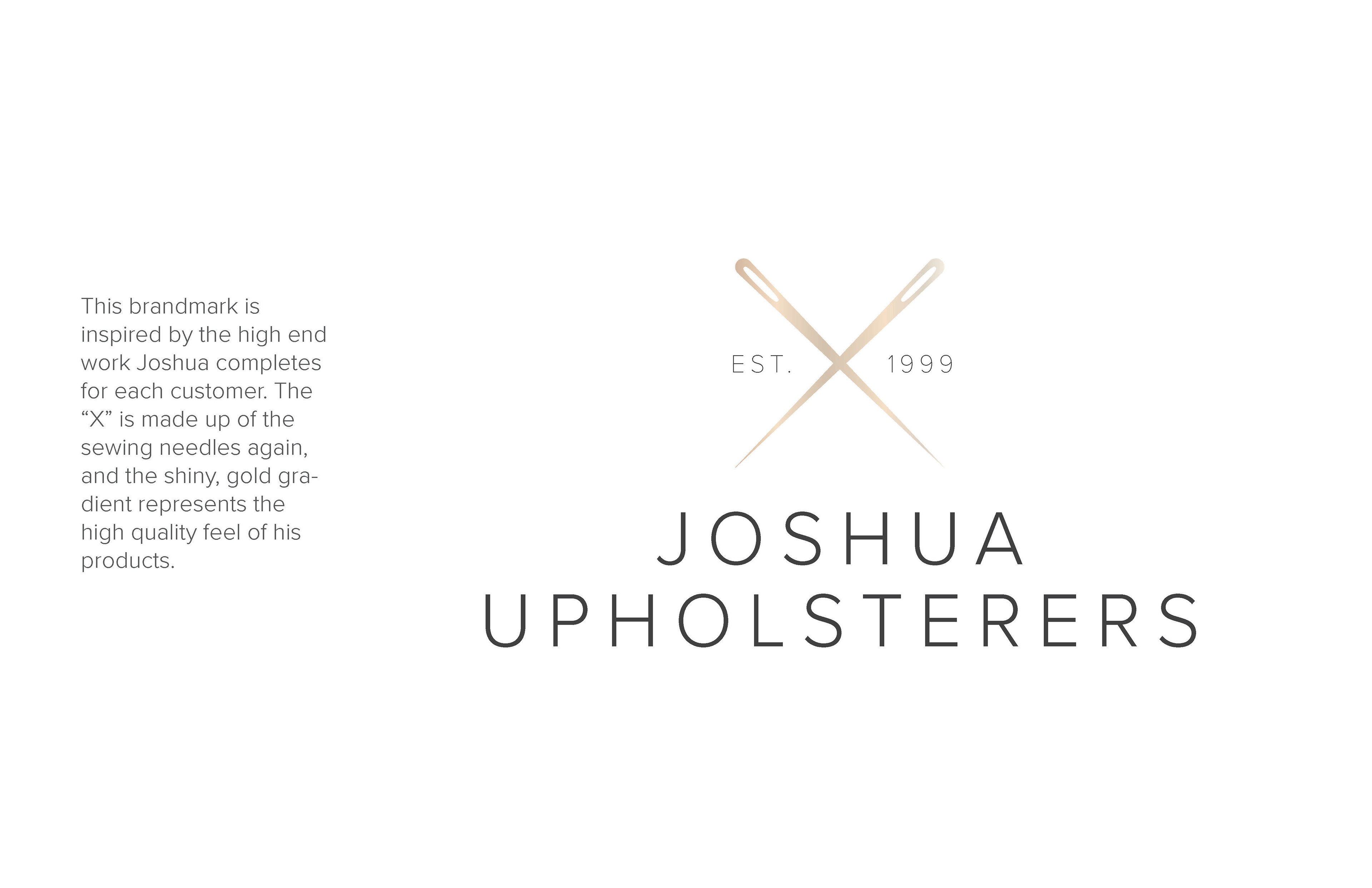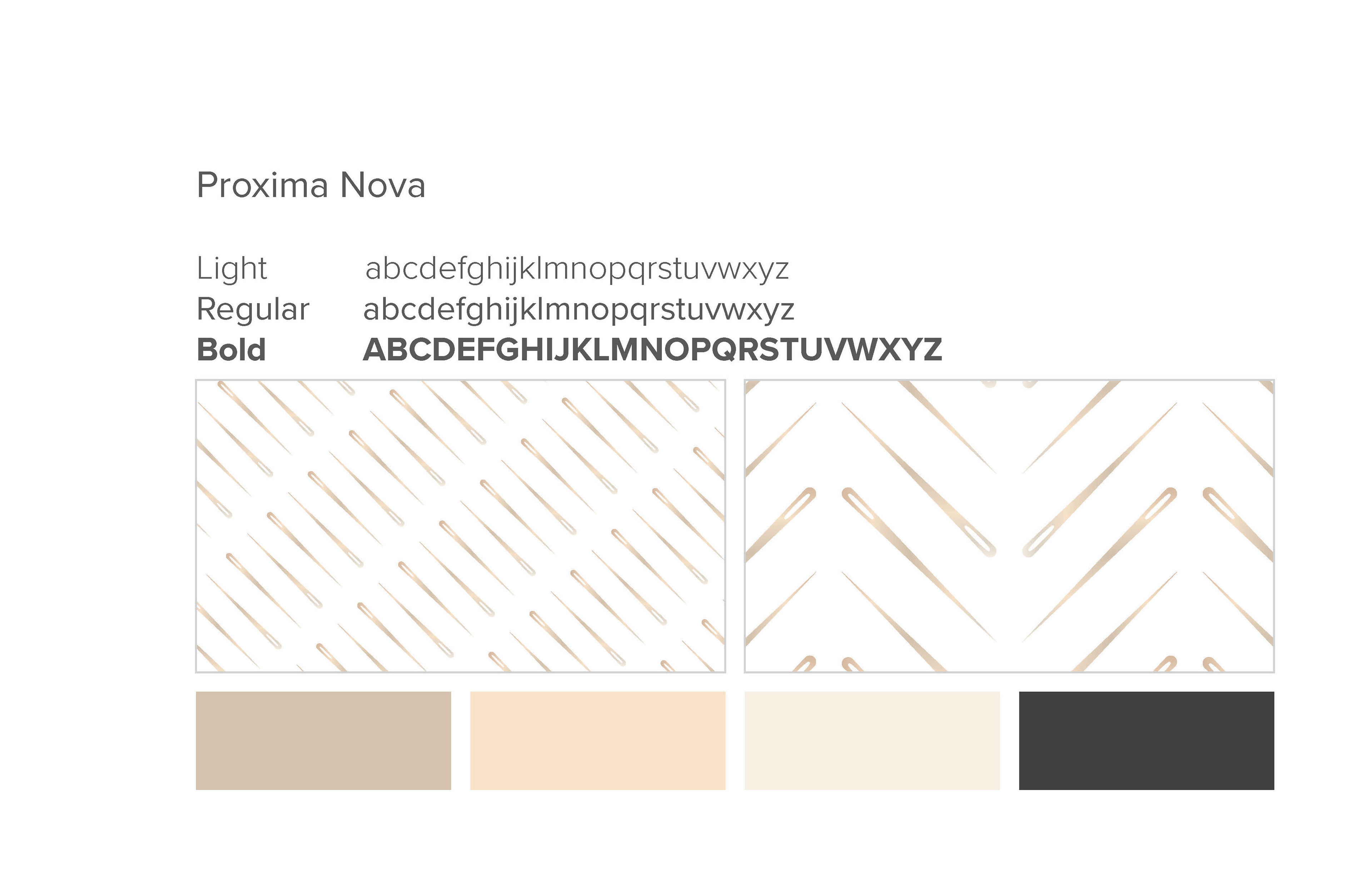 ______________________________________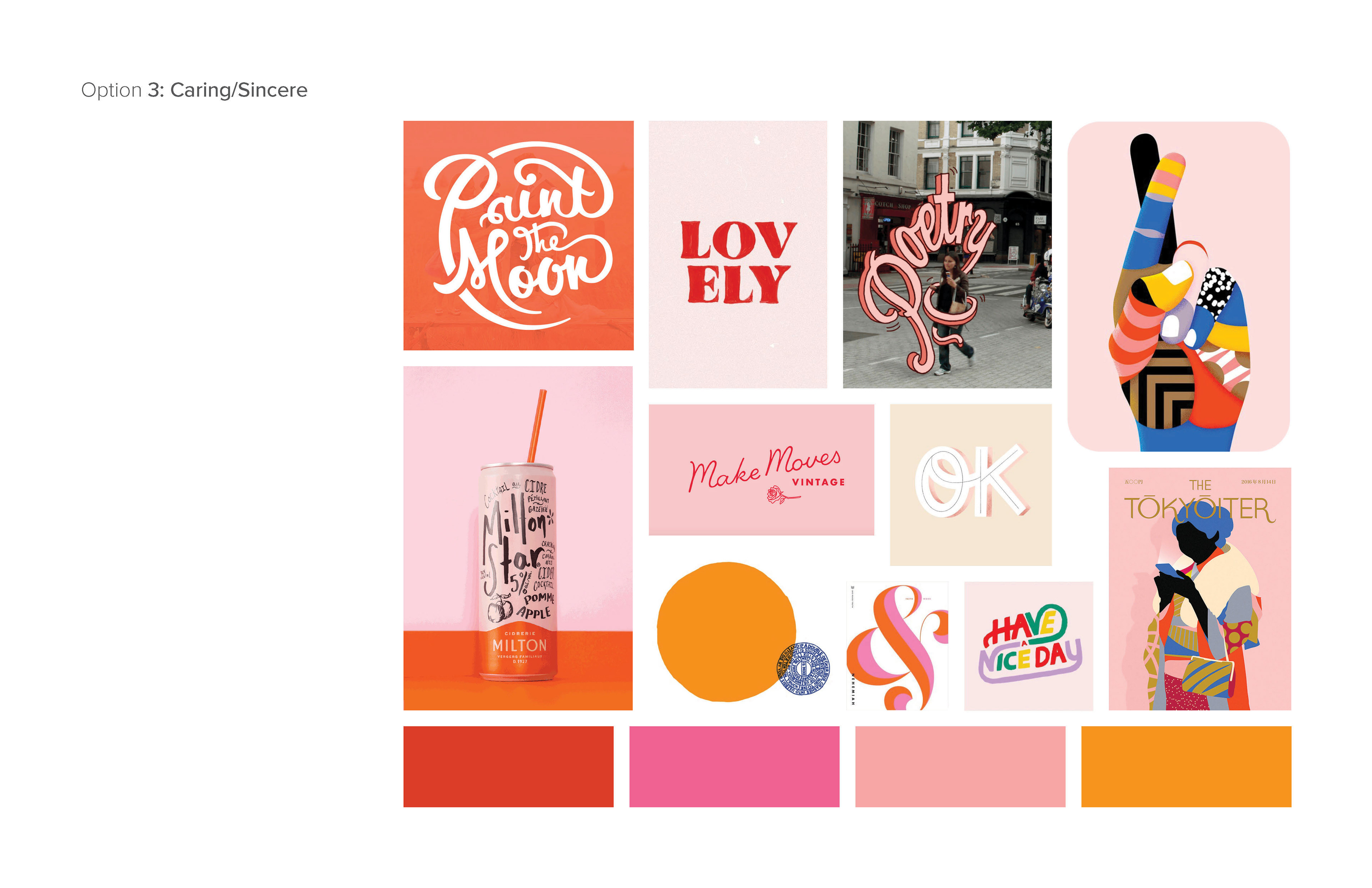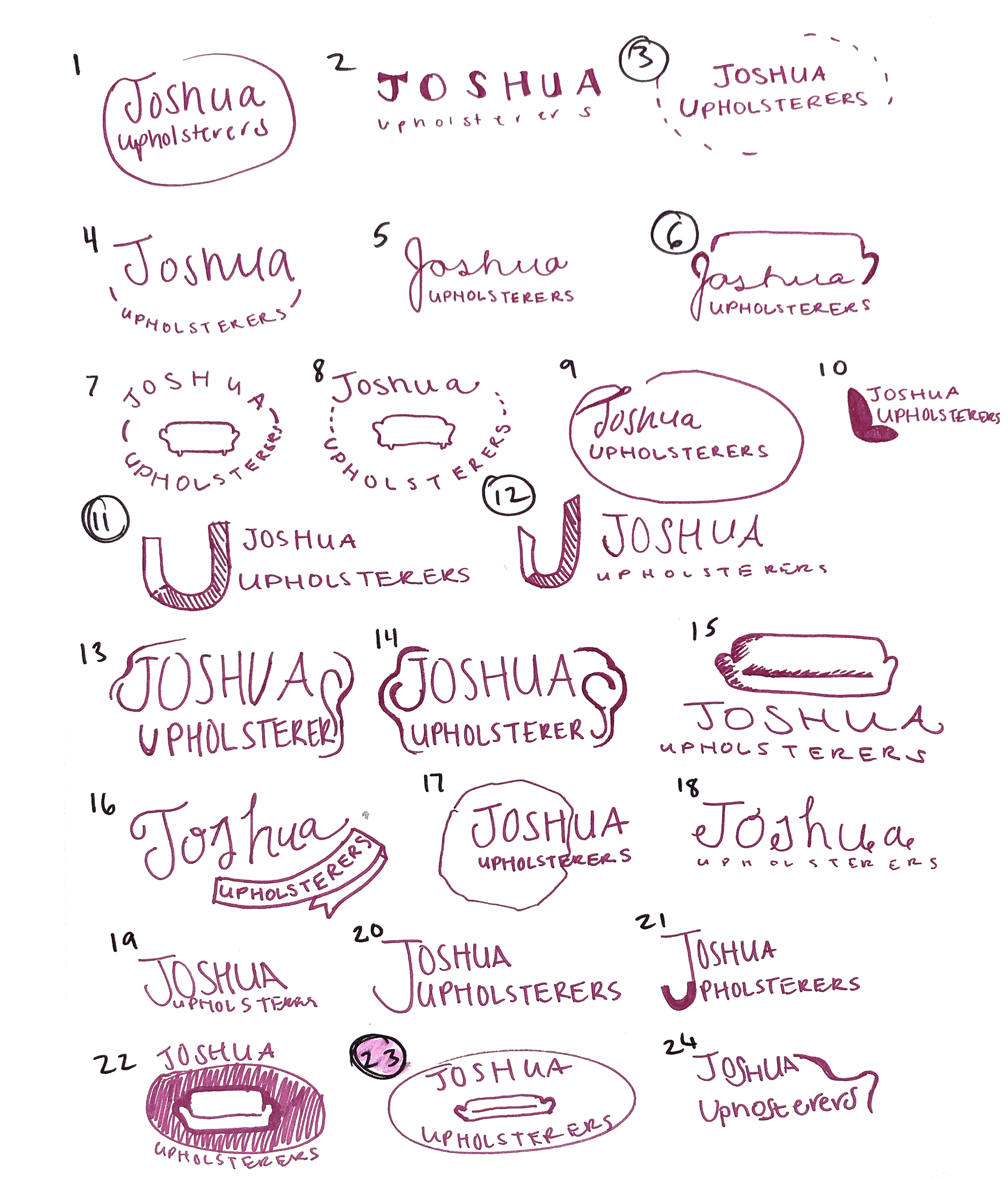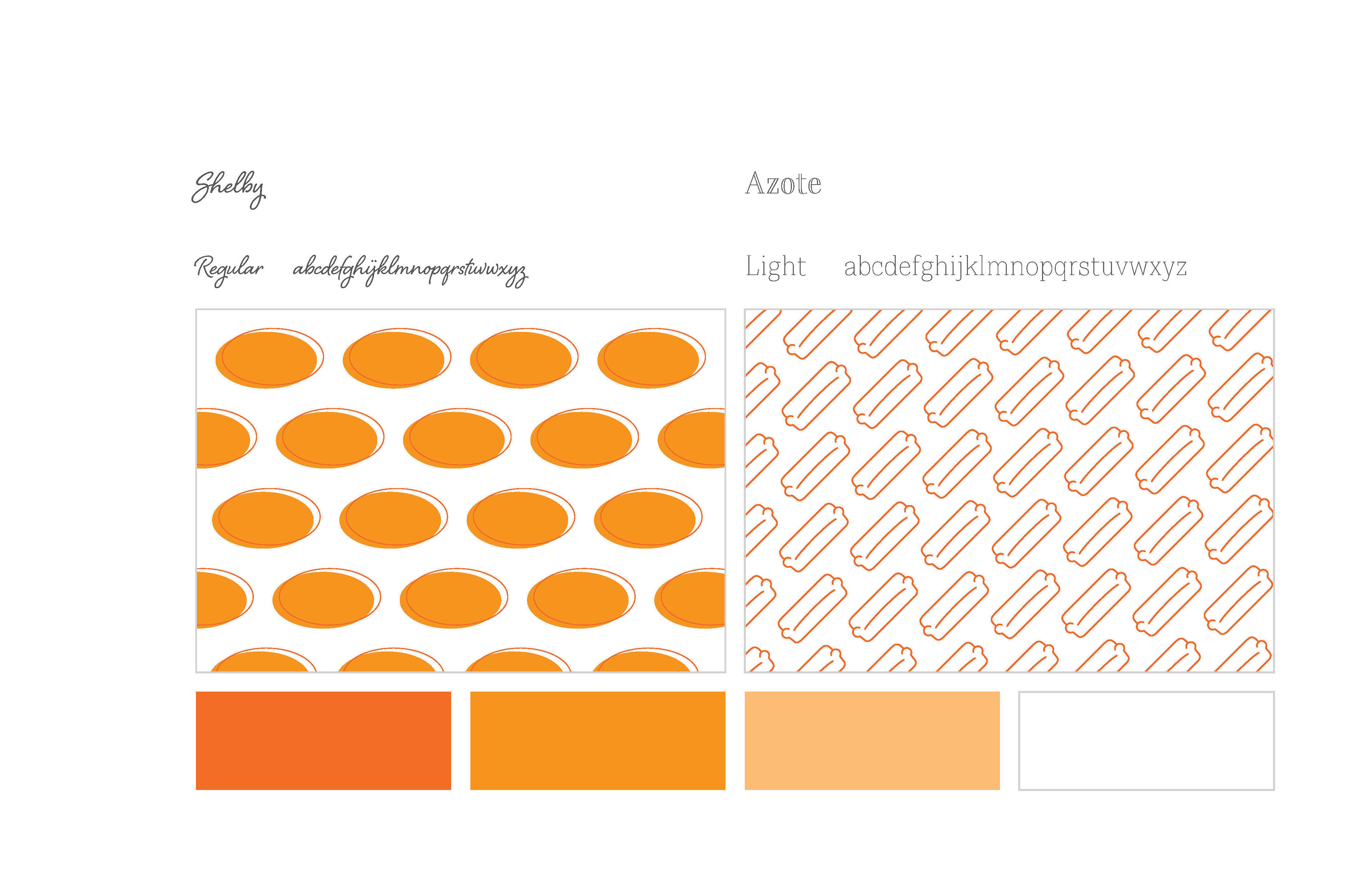 After my group and I decided that two directions, high quality and caring/sincere, were worth exploring more, I combined color palettes and adjusted since we felt the orange was fitting for Joshua.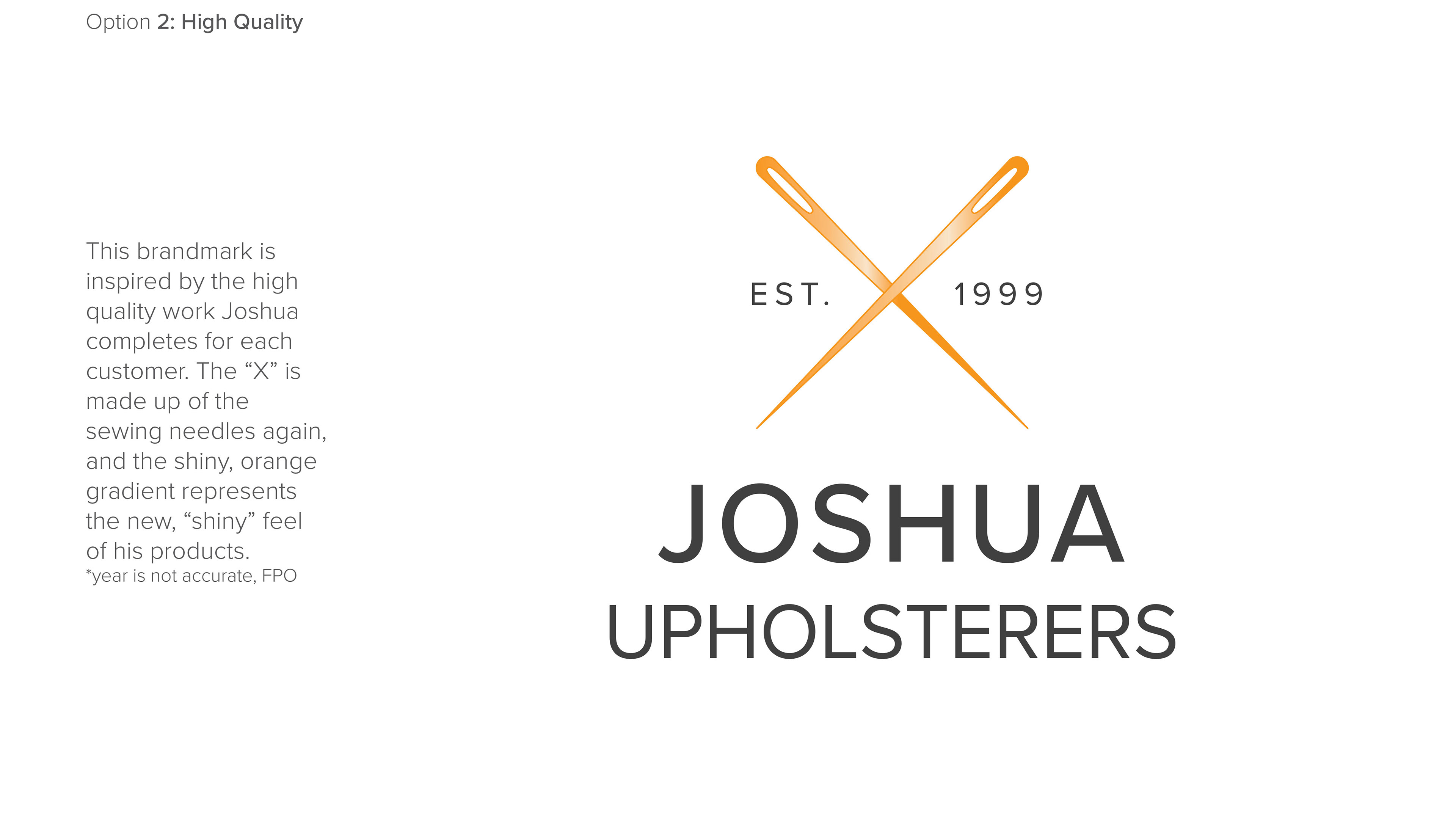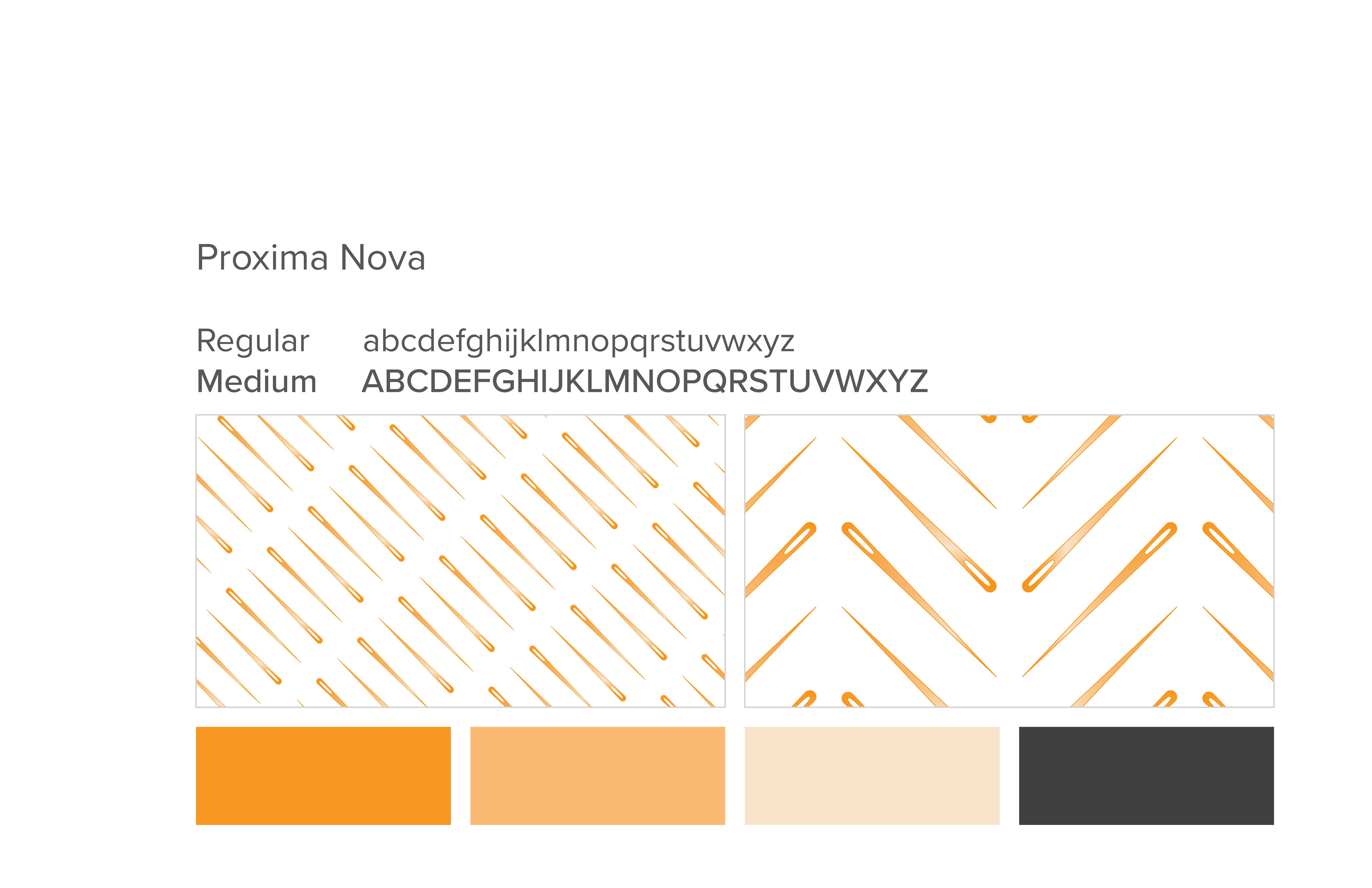 ______________________________________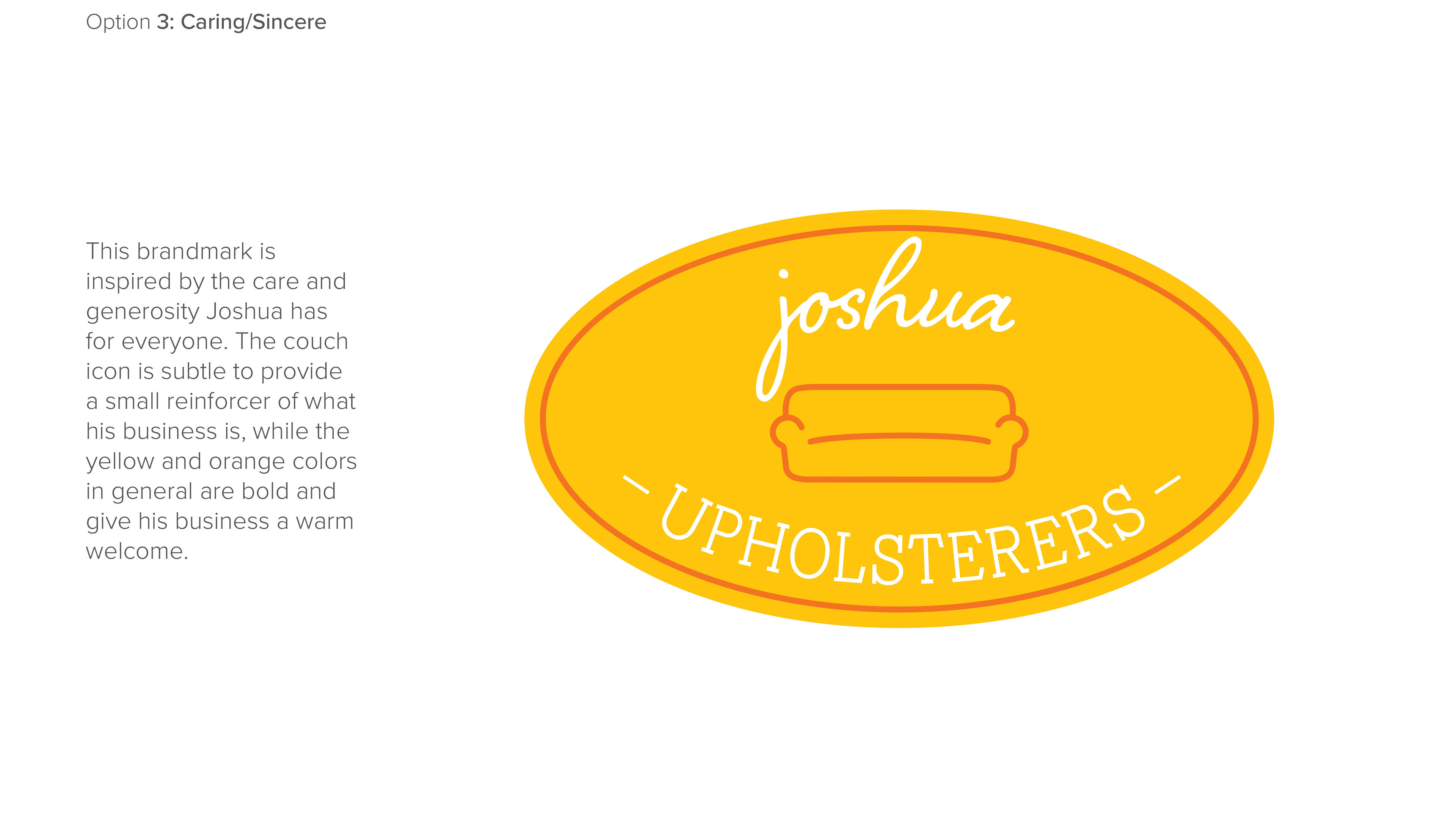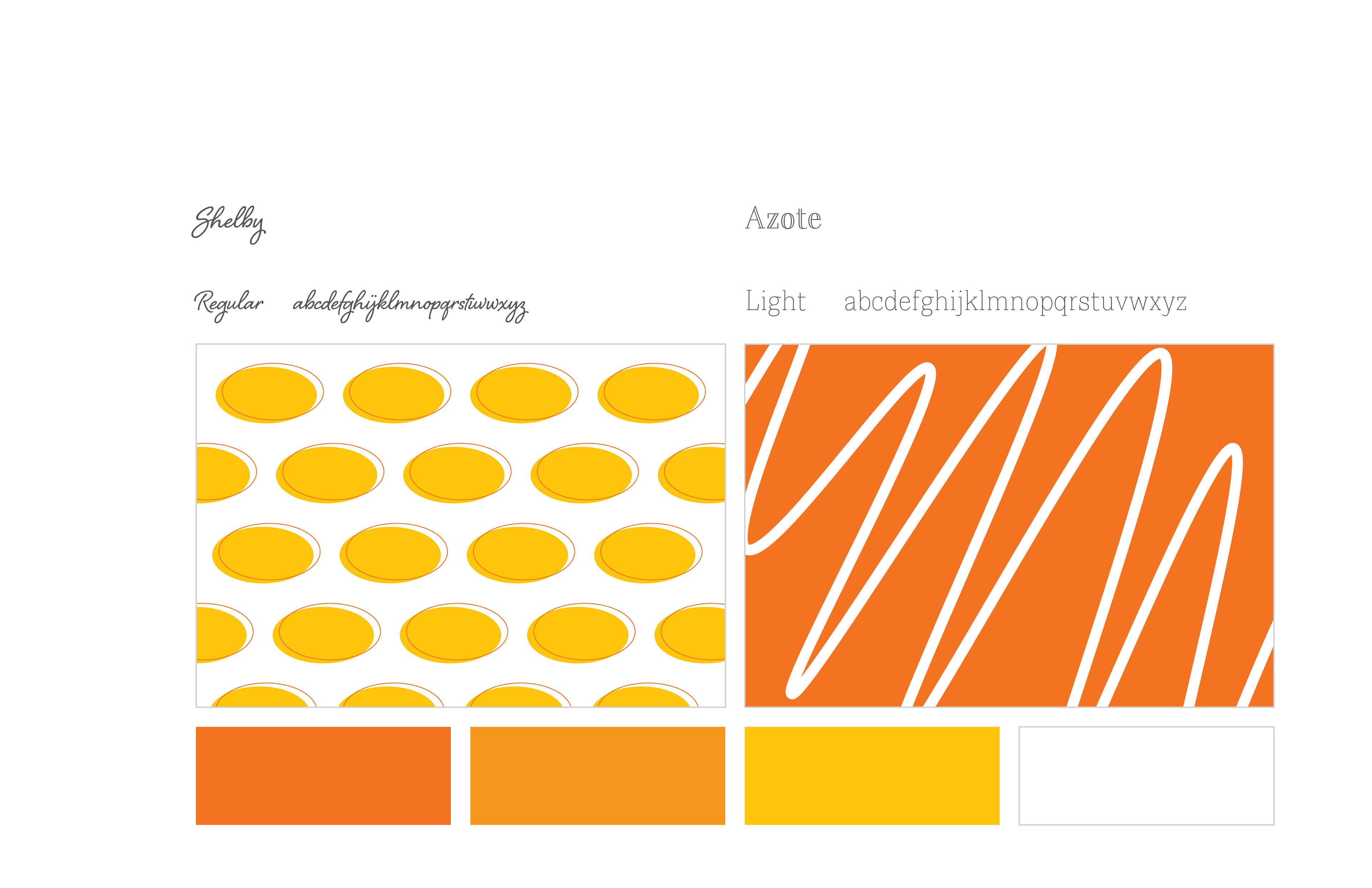 Finalizing Direction + Brand
After analyzing the two directions, Joshua chose the caring and sincere concept because it fit him and his values best. We gave these options to Joshua and he chose the yellow sewing needle as his logo. We had included logos with a gray palette to create one that could potentially be more masculine for him.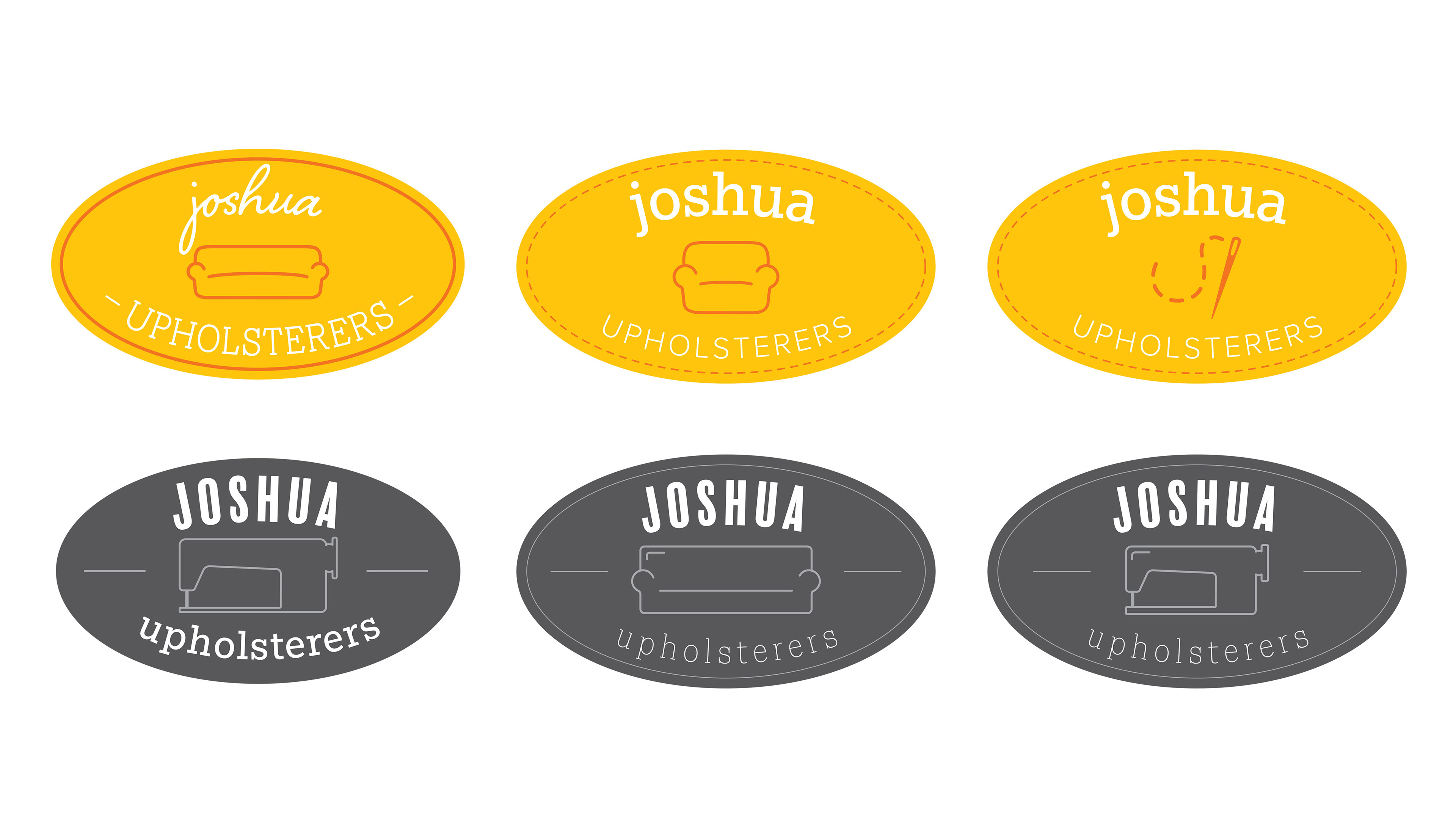 Below are the final brandmark and secondary assets for the Joshua Upholsterers brand. The gray from before translated well into a secondary color and pattern. The icons are seen in the flier and throughout other printed materials and work well as fun, light background.