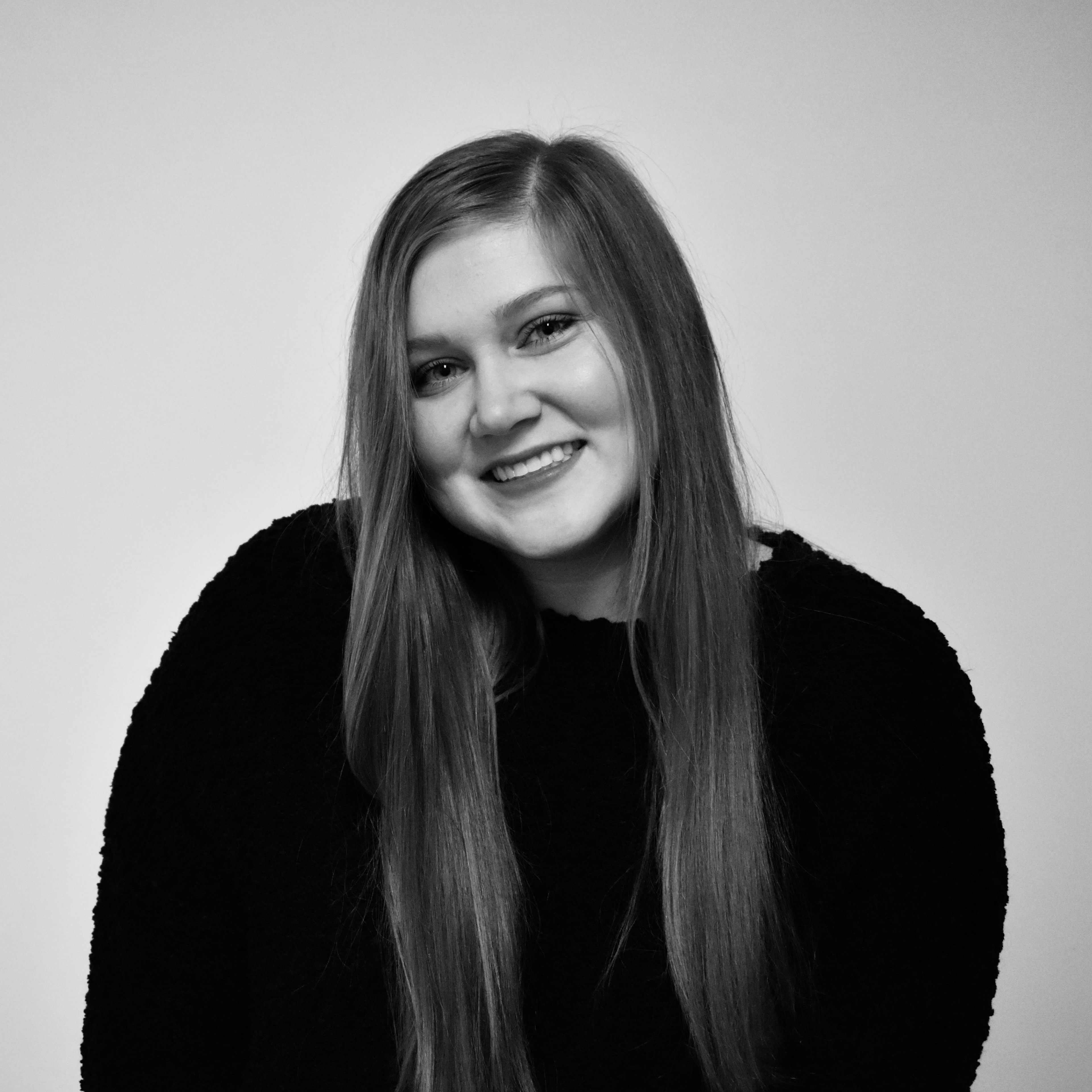 Hi, nice to see you here!
I'm Morgan, a recent graduate of the Design, Architecture, Art, and Planning (DAAP) College at the University of Cincinnati. I earned a Bachelor of Science Degree in Communication Design with a minor in Marketing. I gained both educational and professional experience through participating in the Professional Practice Program, which alternates semesters of classroom study with work in the field of design.
When I'm not designing, you can find me at a restaurant trying new foods, soaking up the sun on the beaches of the Outer Banks, or spending valuable time with family and friends. I have a desire to learn more and more about the creative world and I would love to work with you, so shoot me an email or give me a call. Thank you for reading!
morgansmithdesigns@gmail.com | 
(513) 546-4332