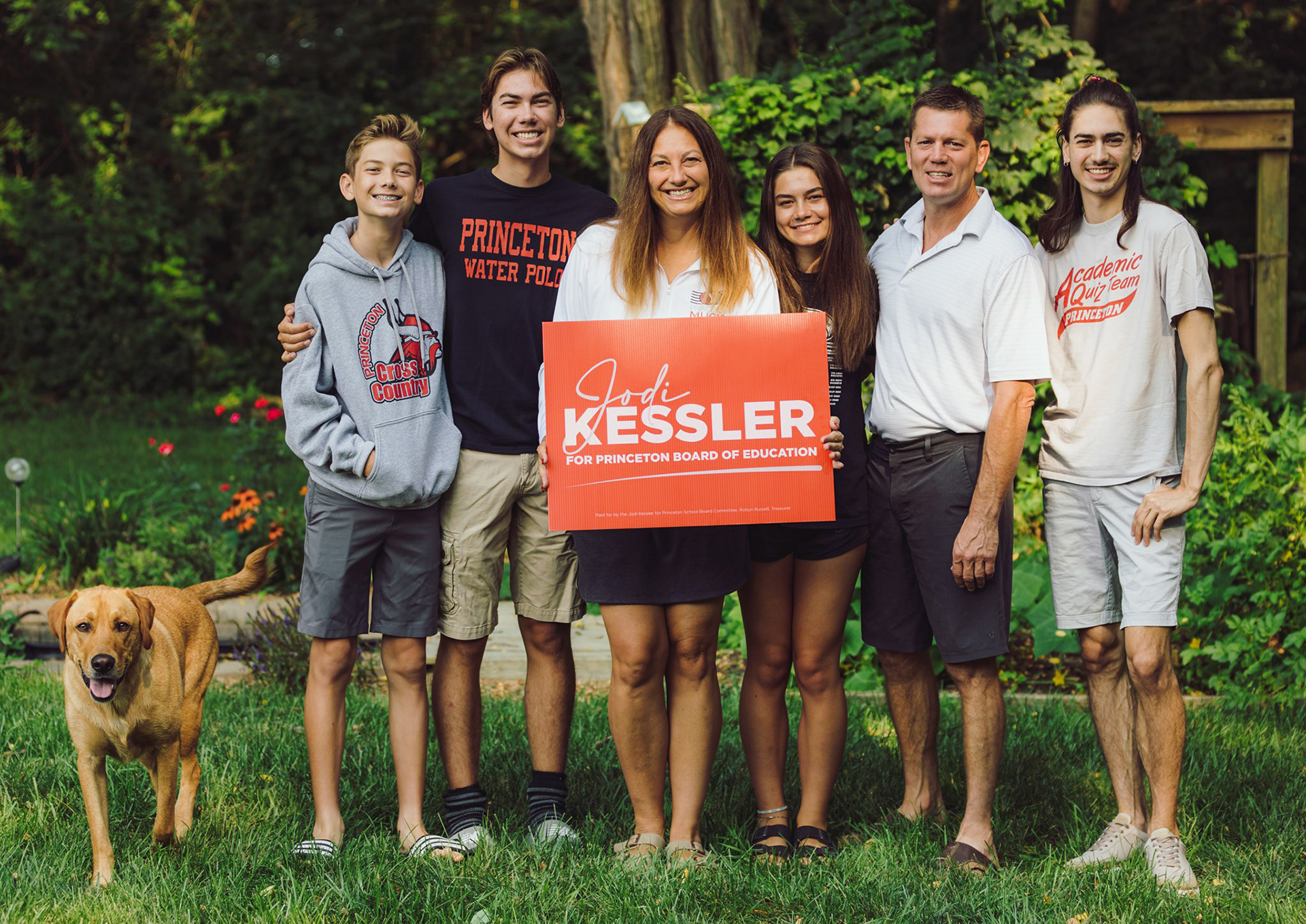 Jodi Kessler for Princeton Board of Education
A political campaign designed to represent the strong values and creativity of a caring mother running for a local school board.
​​​​​​​Jodi is a lifelong family friend, teacher, and mom who has a desire to better the world around her. From her students, to her family, to her friends she's always seeking to enrich the lives of others. Whether it be by teaching art to her students, volunteering at community events, or catching up over coffee, she's radiating positivity. She wanted a campaign to show just that.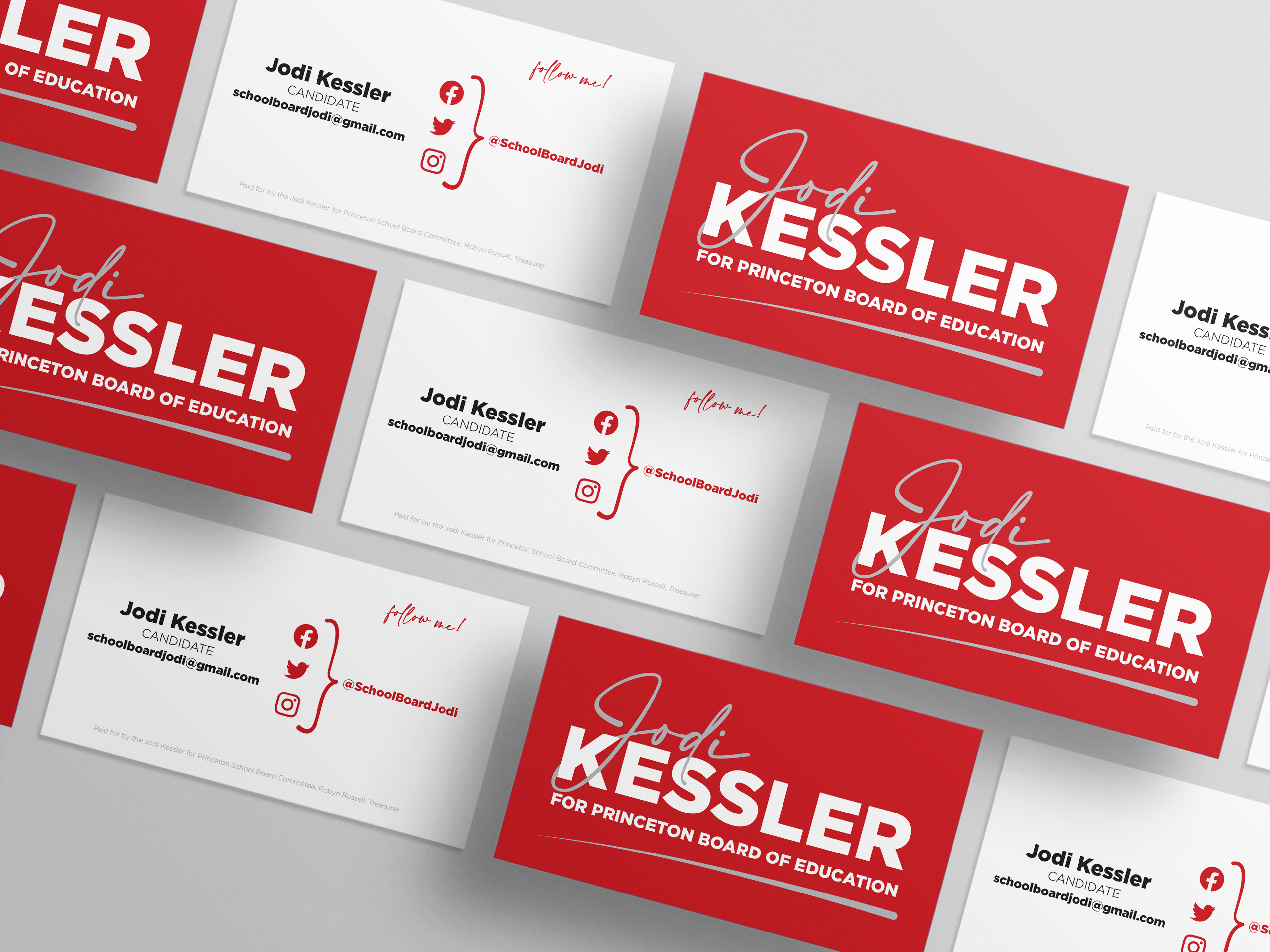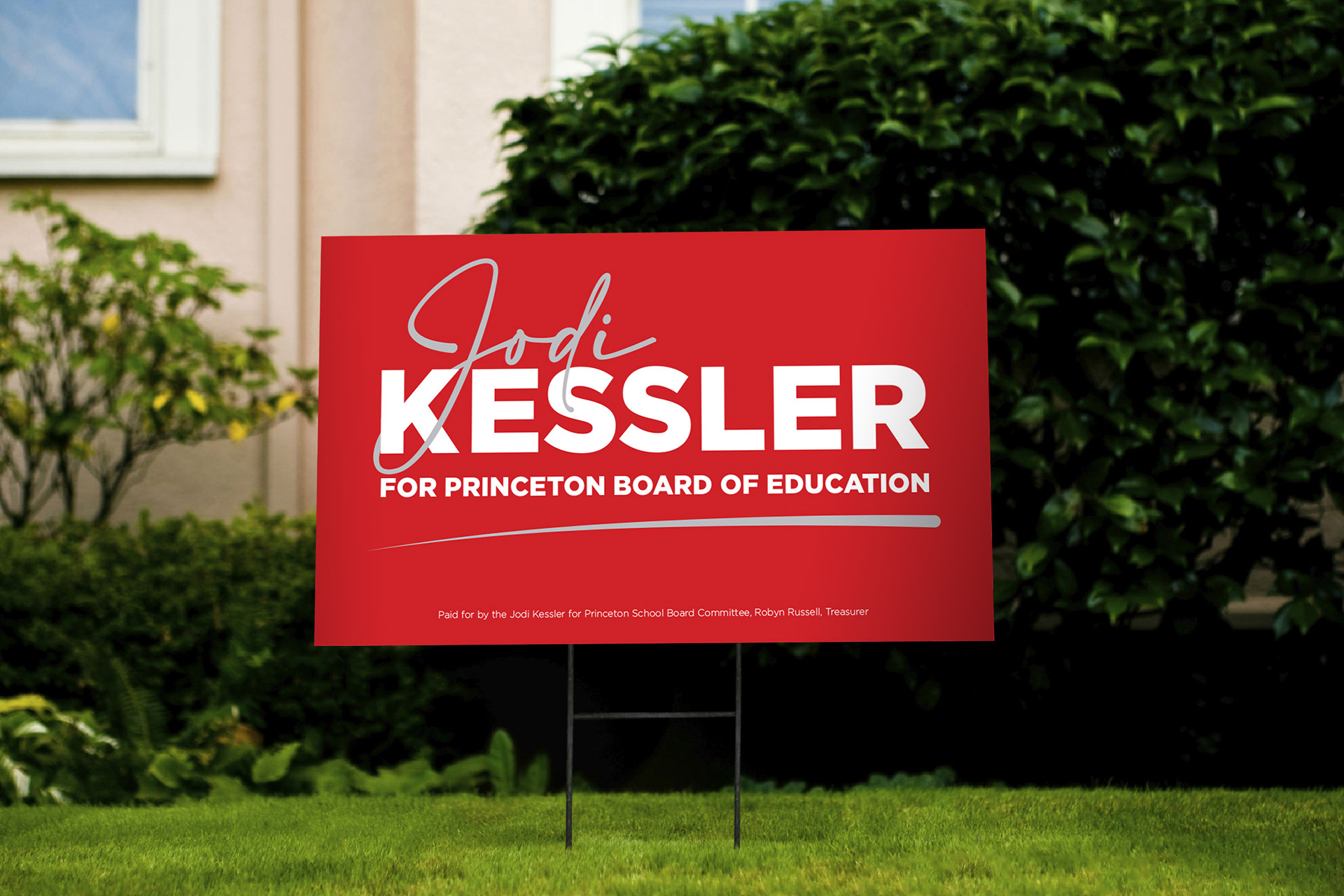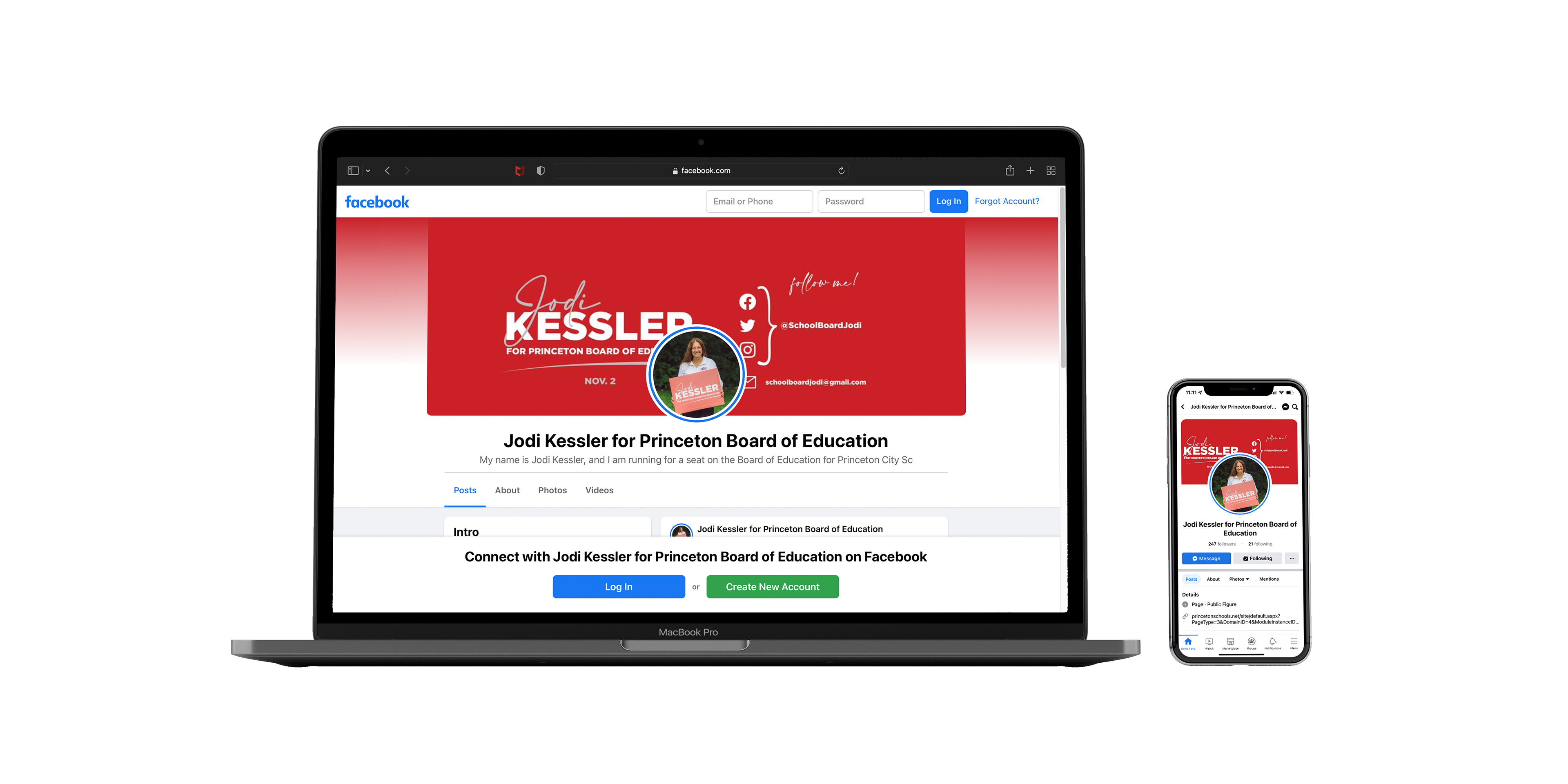 *Photographs by Bryce Good