For this project, I redesigned the album cover for Misterwives' album
Our Own House
. They make music in the Indie pop genre, and their music is a mood booster! My concept behind this redesign was to play on the idea of dolls having their "own" house and to be portrayed as perfect when they actually aren't, which contrasts with the mood of the content.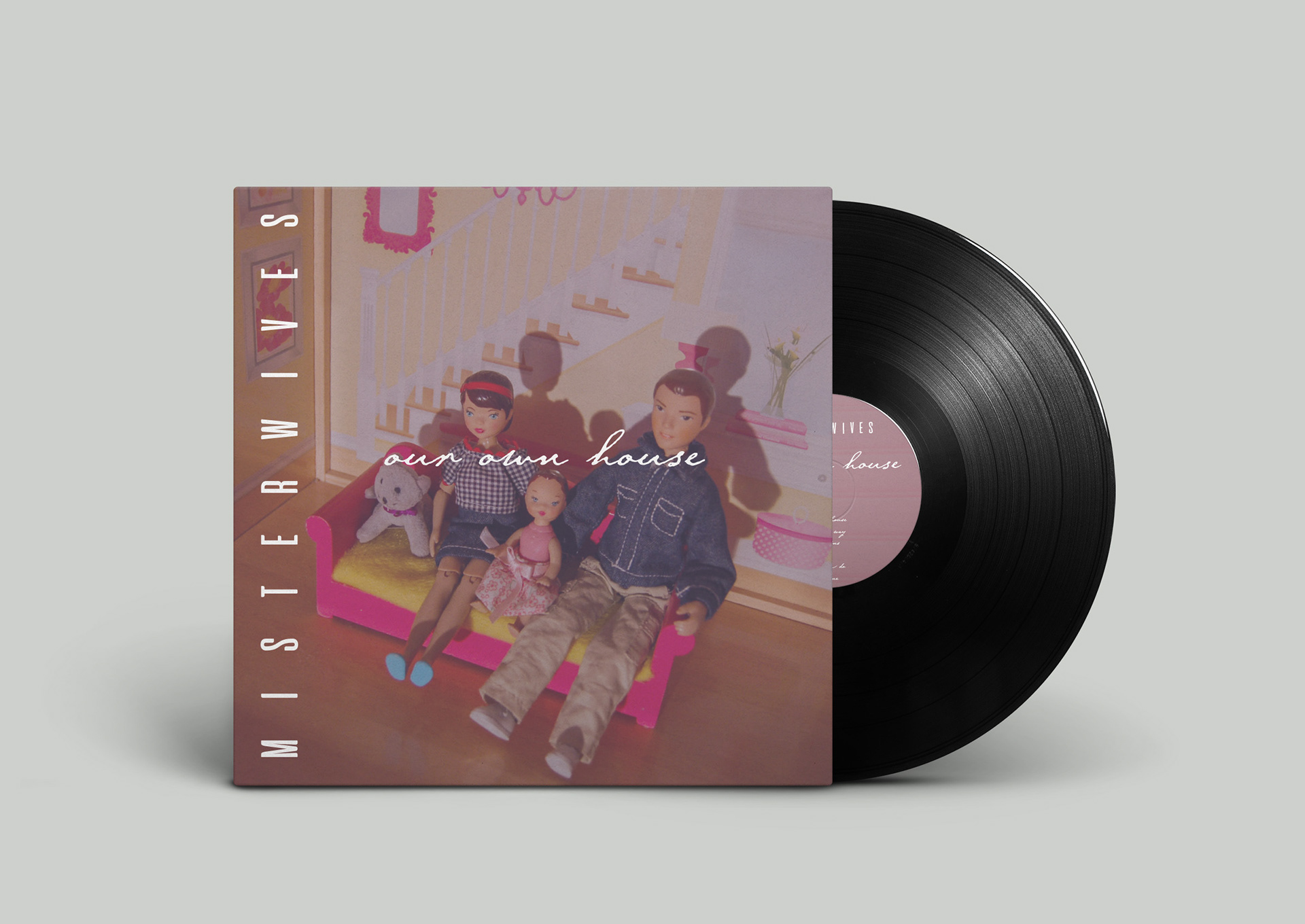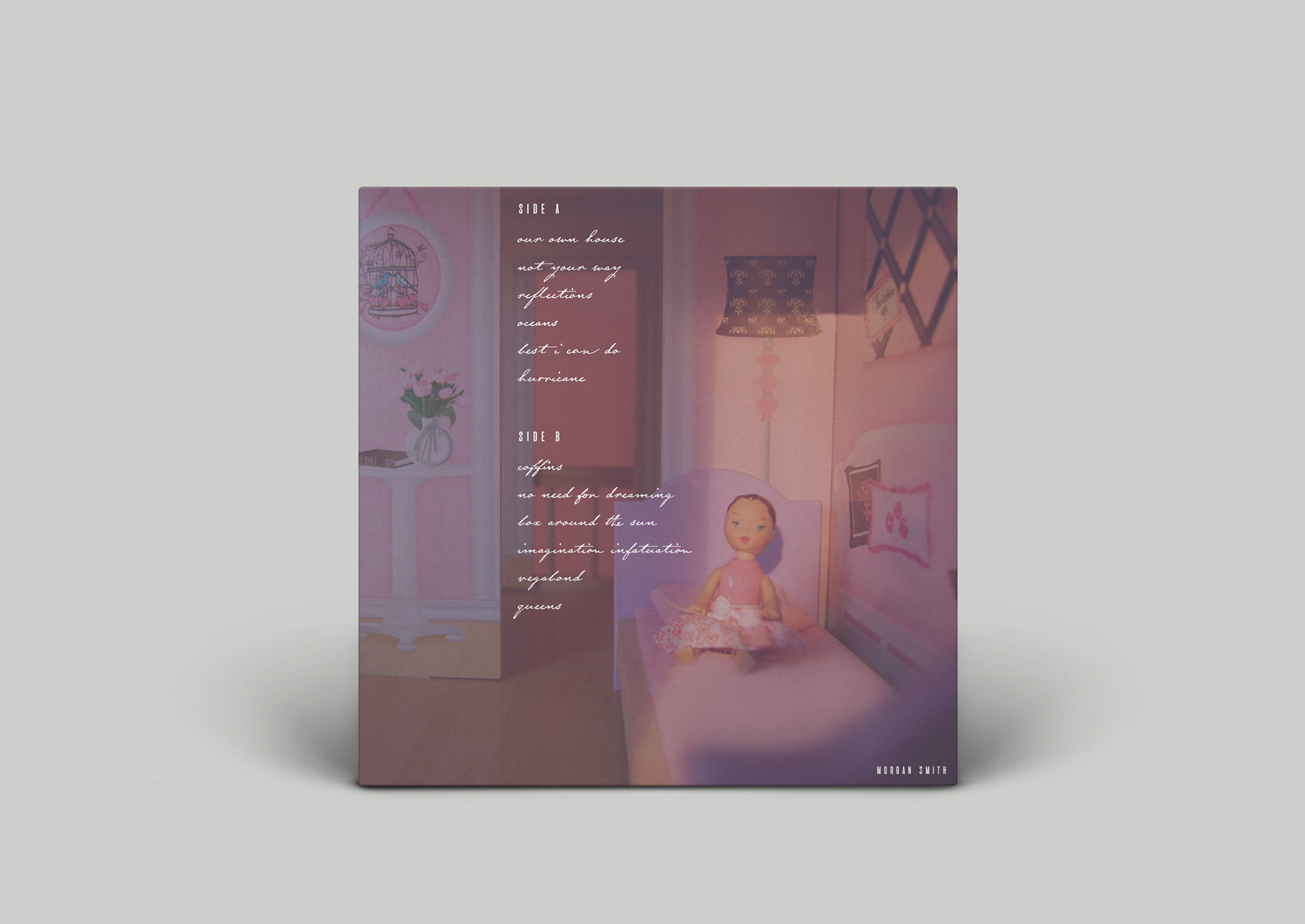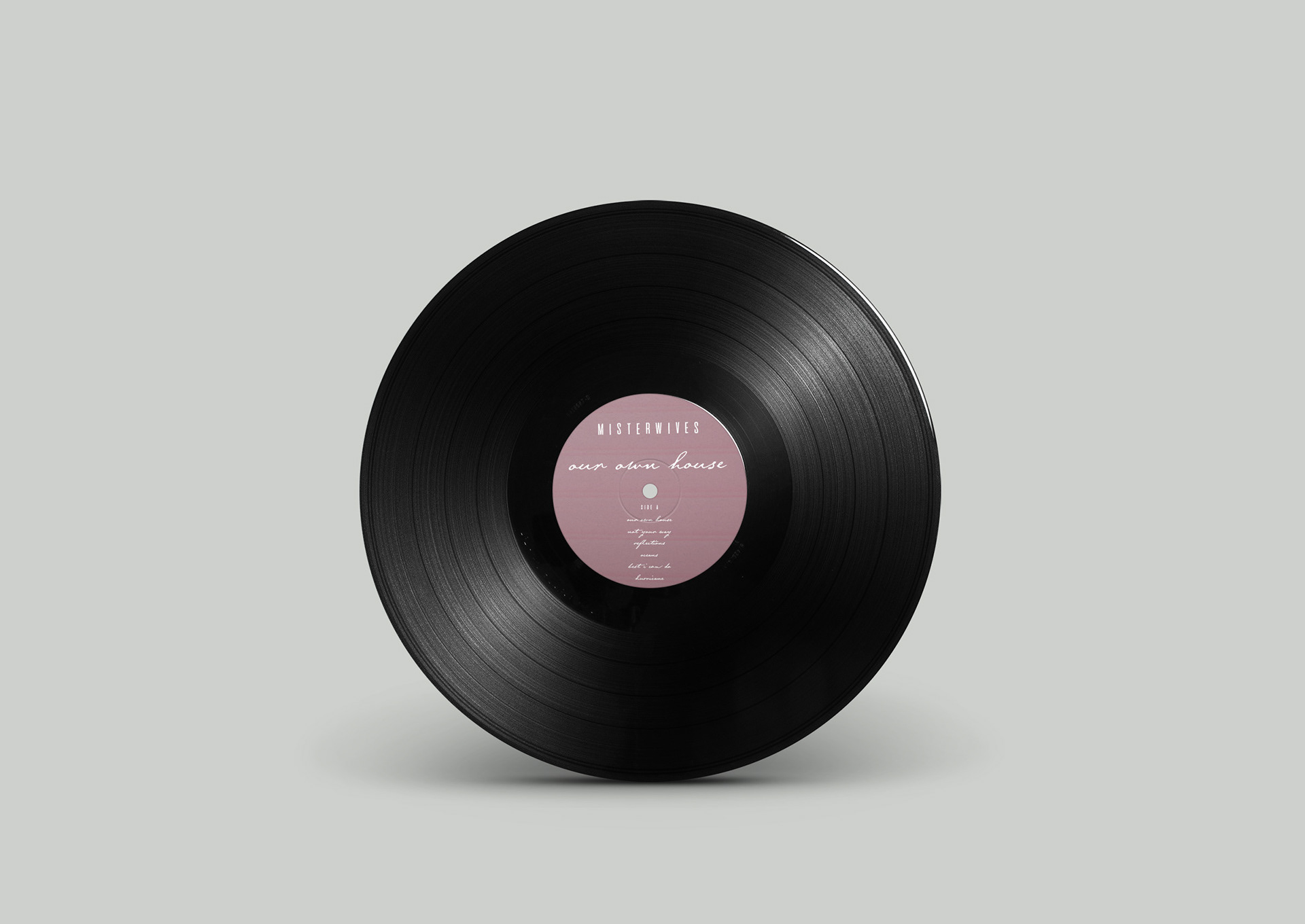 Original photos: front cover, back cover, and record label.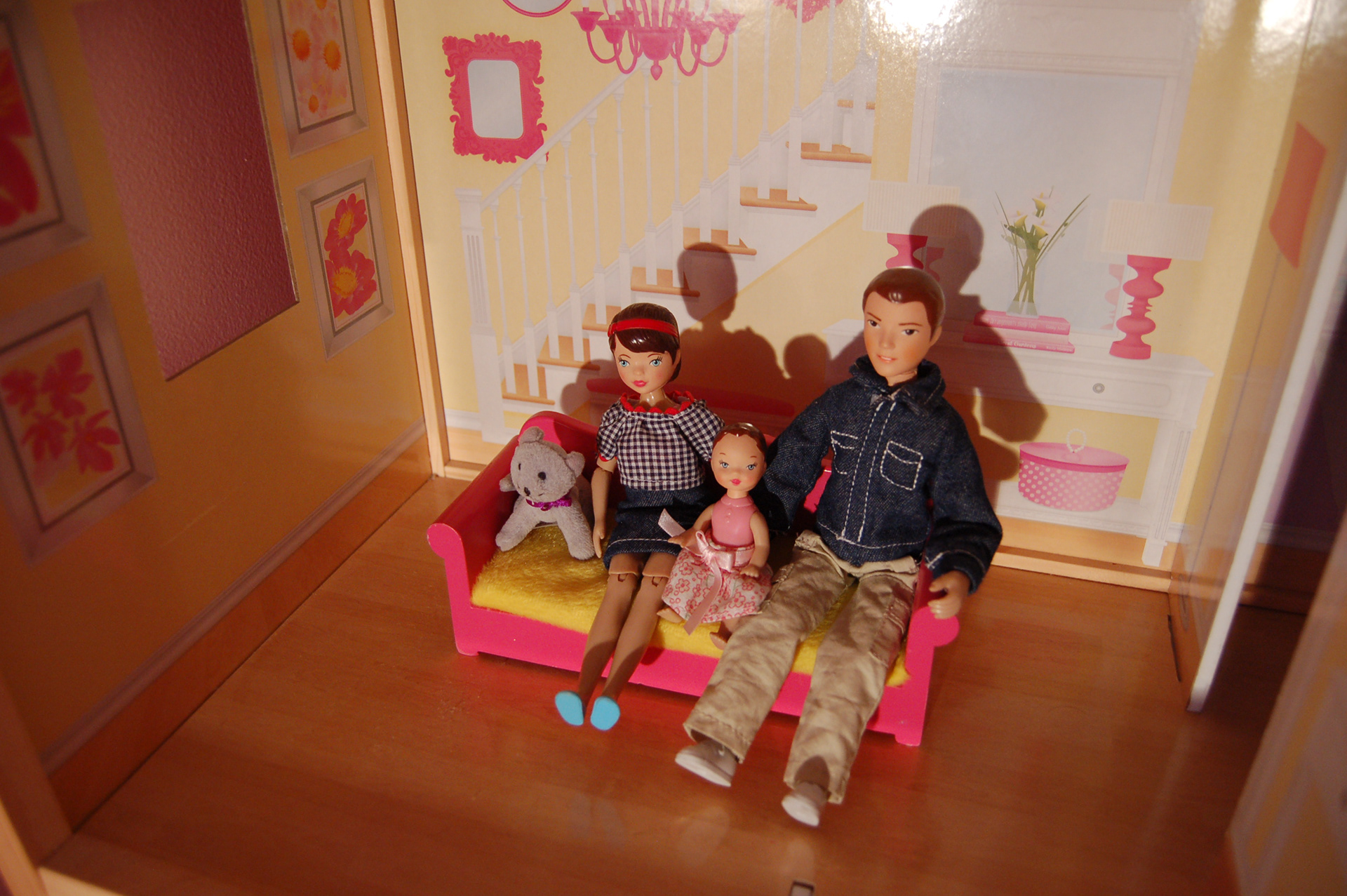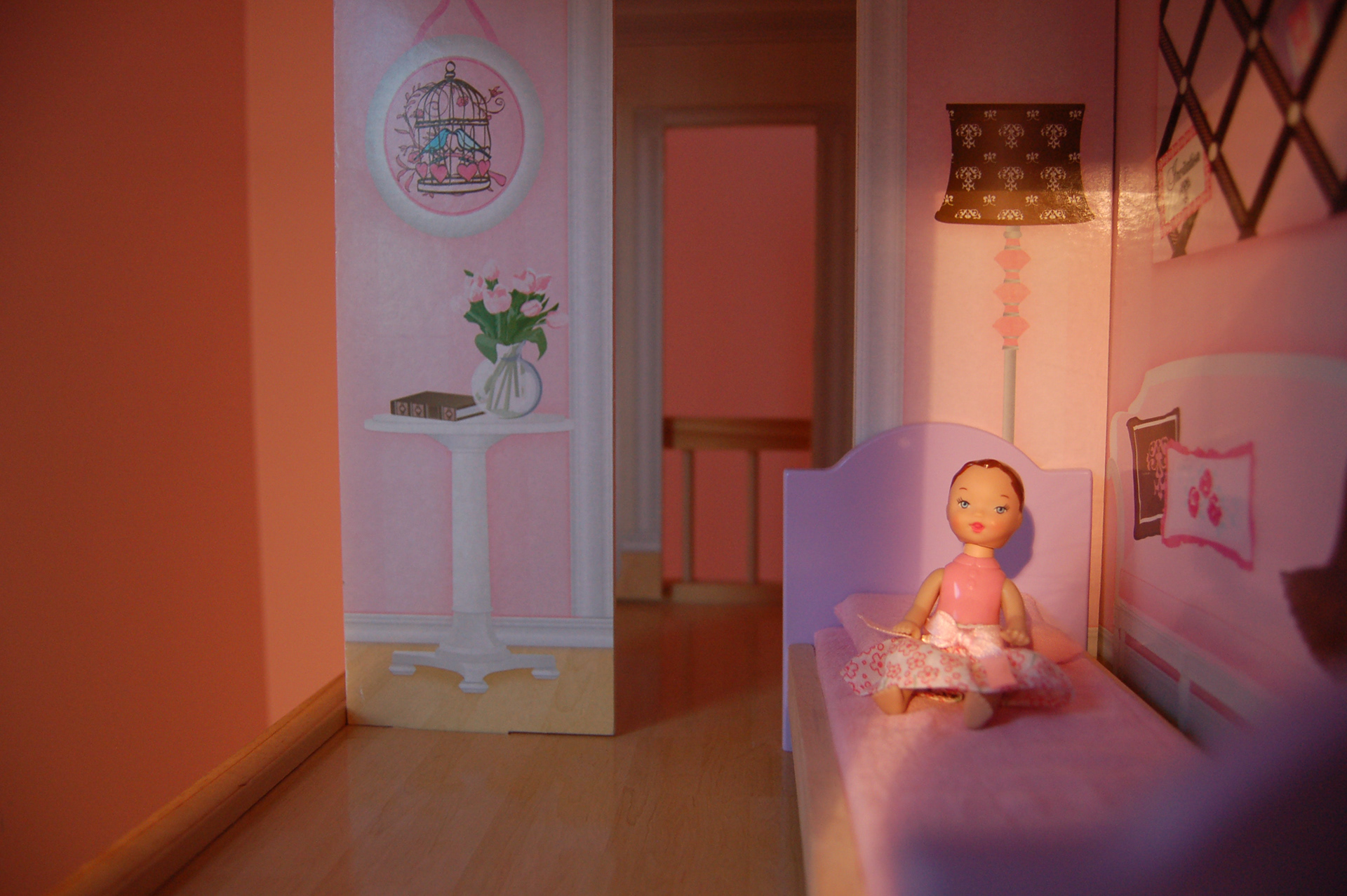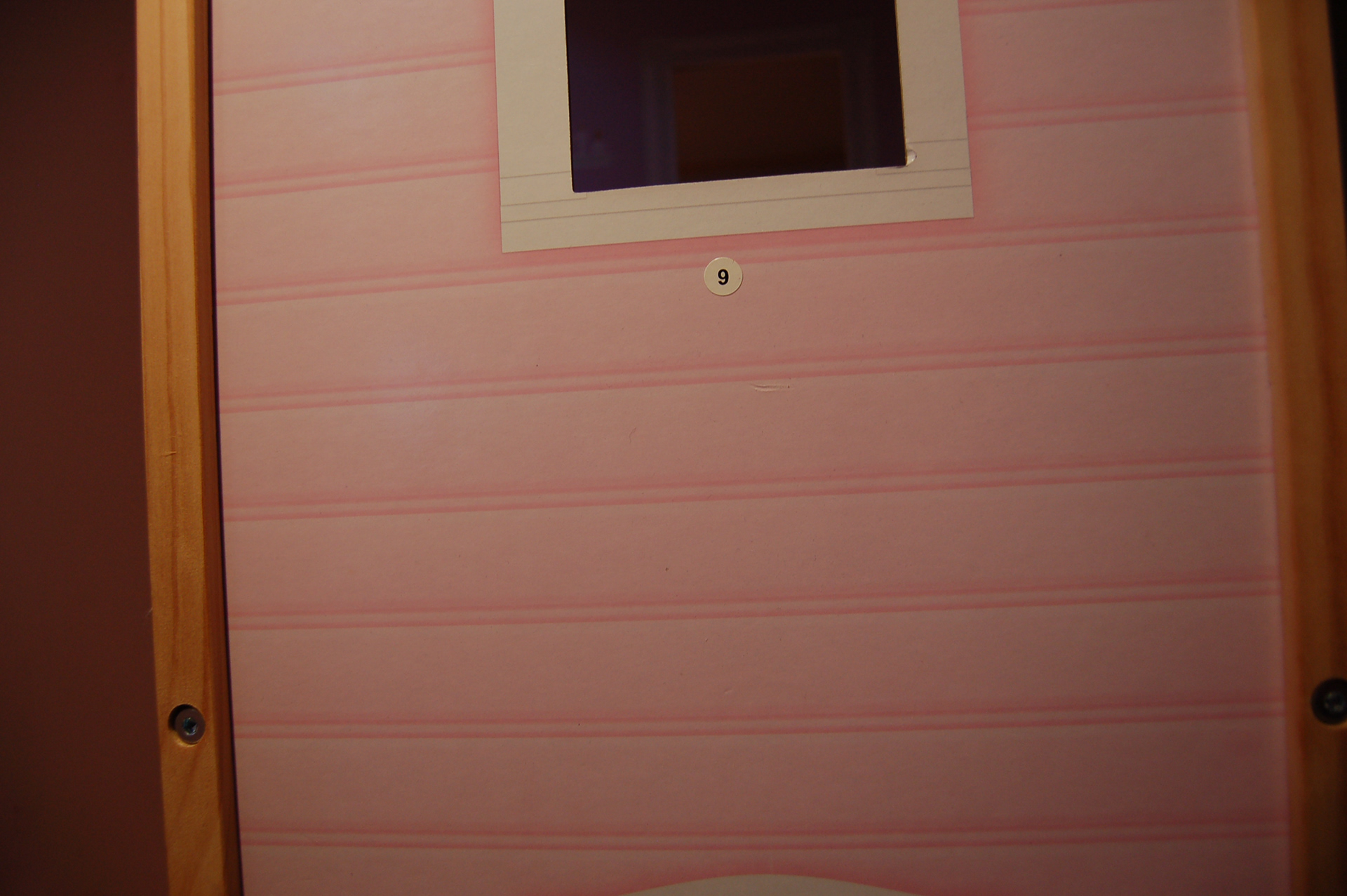 Edited photos before adding filters and text.